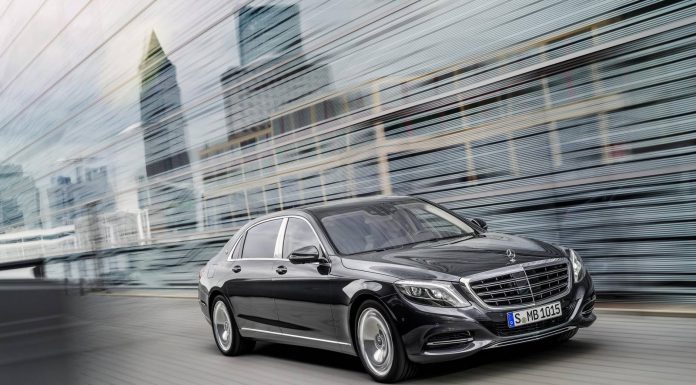 At the Los Angeles Auto Show 2014, Mercedes-Benz lifted its luxury car game even further with the reveal of the Mercedes-Maybach S-Class. Now the company has commented that if the car and the new Mercedes-Maybach sub-brand are well received, further Maybach badged models could arrive in the future.
While speaking with Autocar at the ongoing show, the development director for the S-Class, Hermann-Joseph Storp said, "I would not call it an active plan yet. Because we have to first wait to see how successful the new saloon will be. But if the brand is popular, we could of course make a Maybach version of many different cars."
Those different cars could include more luxurious versions of the E-Class and GLS-Class and according to Storp "Maybach is about quality, refinement, comfort and exclusivity – as long as a car has these characteristics, it could be a Maybach."
Storp concluded by saying that it could take around two years for an existing Mercedes-Benz model to be upgraded to the standard of Mercedes-Maybach.
[Via Autocar]