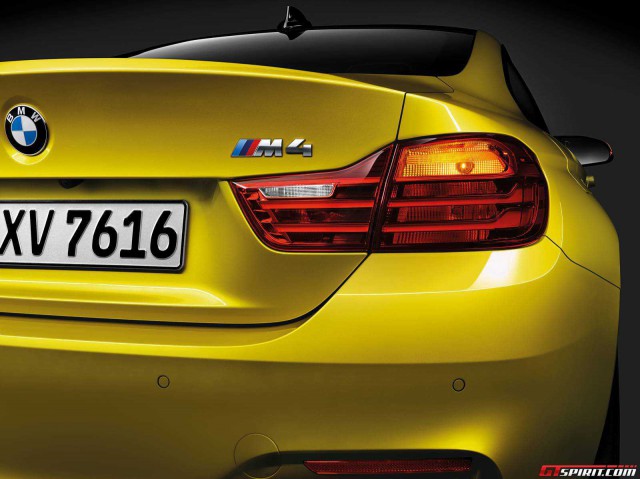 BMW has long refused to enter the supercar market despite its two main rivals, Audi and Mercedes-Benz doing so with the R8 and most-recently, the Mercedes-AMG GT. While speaking at the Los Angeles Auto Show 2014 however, BMW M performance division product boss Carsten Pries hinted that the German firm's opinion of a junior supercar could be shifting.
For the time being, BMW has focused its energy on launching and development the 'i' sub-brand rather than doing what Mercedes-AMG has done with developing the GT. Following the introduction of the i brand however, BMW may look at other options.
When asked about whether the marque would continue to separate the i and M brands, Pries said, "We have to let the i brand settle down first. It is still very new to the market and the customer needs to be given some time to understand its proposition. Then, maybe, we can look at doing something."
If BMW were to create a supercar, Pries said it wouldn't be an upgraded i8 as some reports have suggested and instead a true M performance car borrowing technologies from the i8.
[Via Autocar]