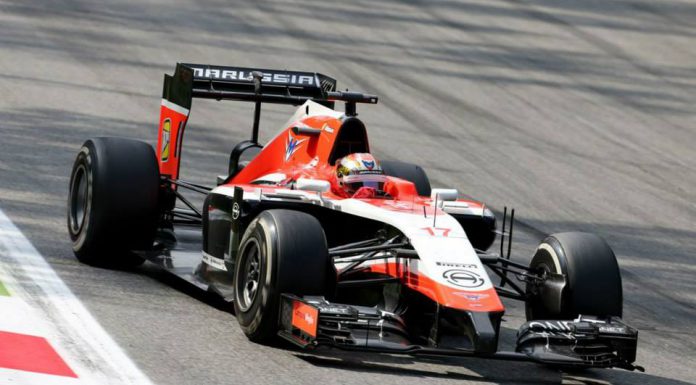 After recently falling into administration, the Marussia Formula 1 team has officially closed its doors while making all of its employees redundant in an outcome which seemed inevitable.
Despite missing last week's United States Grand Prix as well as this weekend's Brazilian Grand Prix, the Russian entrant had hoped to raise enough funds to return to the grid for the season finale in Abu Dhabi.
However, after talks with potential investors failed to deliver, Marussia F1 passed its deadline on Friday to find new funds and officially folded.
Joint administrator at FRP Advisory Geoff Rowley confirmed the news and said, "It goes without saying that it's deeply regrettable that a business with such a great following in Britain and worldwide has had to cease trading and close its doors."
Alongside the collapse of the team itself, Marussia F1's driver Jules Bianchi is still in a critical but stable condition in a Japanese hospital after receiving life-threatening head injuries during a Japanese Grand Prix crash.