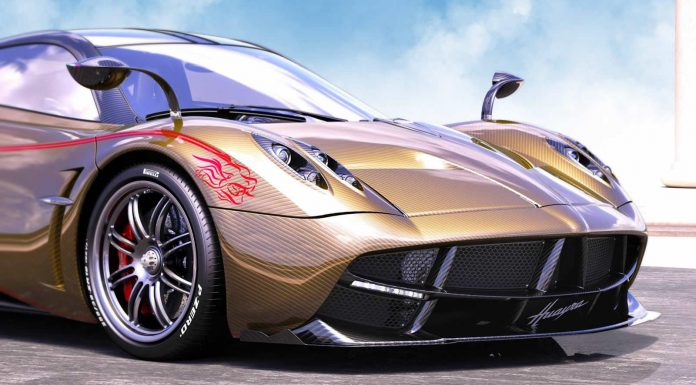 The Chinese market has proved absolutely pivotal for Pagani and on the back of this, the Italian supercar manufacturer has announced it is creating a special edition Pagani Huayra variant dubbed the Dinastia specifically for the local market.
Just three examples of the Pagani Huayra Dinastia will be produced with the car also celebrating the rather recent establishment of the company's local arm, Pagani China Automotive Limited. Unlike the three examples of the Pagani Zonda Tricolore produced which all looked identical however, each of the three Pagani Huayra Dinastia's will look unique from each other.
One will be entirely finished in gold carbon fibre making it the only car Pagani has created in such a finish. The other two will utilise blue tinted carbon fibre and red tinted carbon fibre across the vast majority of the hypercar's aerodynamically-formed body. All three examples will feature Dragon graphics across the exterior.
In the cabin, each Pagani Huayra Dinastia will utilise leather matching the colour of the car. Aerodynamically speaking, the Huayra Dinastia will also be unique from other Huayras produced thus far. All three will use a unique aerodynamic fin on the rear decklid somewhat similar to the one featured on the various Zonda 760-series variants. Additionally, the rear diffuser will be tweaked and made even more aggressive. Finally, the front splitter will be modified.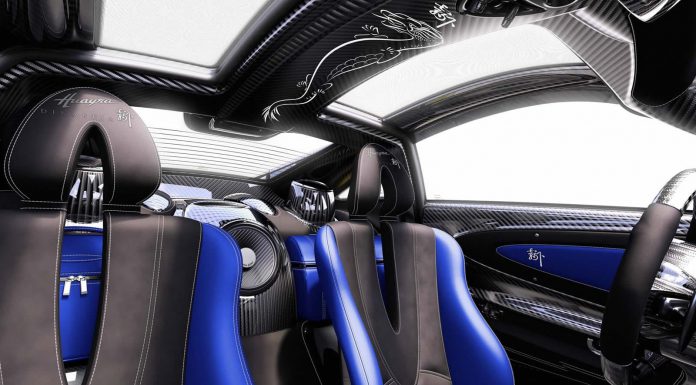 Beneath the skin, the Pagani Huayra Dinastia will utilise the same twin-turbocharged 6.0-litre V12 engine as all other Huayras. As a result, they will deliver the same 700 hp and 737 lb-ft of torque and be capable of reaching 100 km/h in the low three second mark.