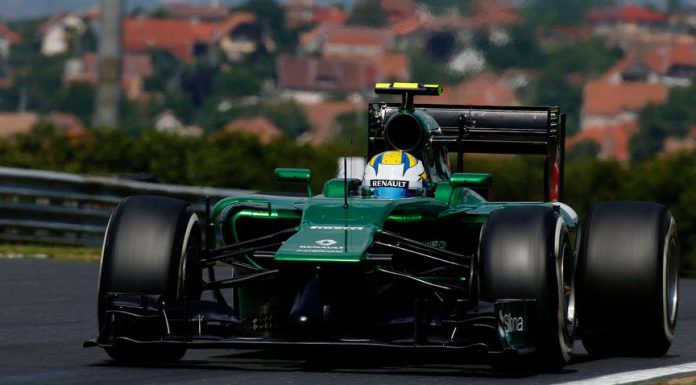 More F1 teams could follow Caterham and Marussia into administration, former FIA president Max Mosley warned on Monday. Caterham was the first team to go into administration with financial and managerial issues. Marussia followed suit with the same problems. Both teams will not compete in the next two American rounds.
Speaking to the BBC, Mosley said, "It's not a fair competition any more, the big problem is the big teams have so much more money than teams like Caterham and Marussia. In the end they were bound to drop off. And they may not be the last.
"From a sporting point of view, the sport should split the money equally and then let the teams get as much sponsorship as they can. A team like Ferrari will always get more sponsorship than Marussia but if they all get the same basic money then they all start on a level playing field, particularly if you have a cost cap where you limit the amount of money each team is allowed to spend," he said.
Both Marussia and Caterham have been struggling with budgets of about 50 million pounds while the bigger fishes like Ferrari and Mercedes play with budgets ranging from 200 million pounds. Currently, Formula One has revenues of up to $1.5 billion. The commercial rights holders CVC get more than half of that amount while 47.5 per cent is shared among the teams albeit based on performance. This means that the bottom teams like Marussia and Caterham get very little out of it.