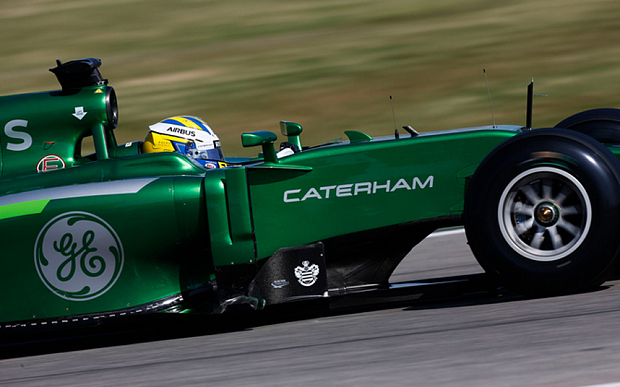 The British manufacturer responsible for producing the race cars for the Caterham Formula One team has gone into administration.
The company, Caterham Sports Limited (CSL) located in Oxfordshire, provides a myriad of services for the 1 Malaysia Racing Team (1MRT) which controls the Caterham F1 Team. The company's fall into administration raises questions about Caterham's longevity in the motorsport series.
Administrators currently involved in the case are in talks with Caterham Sports Limited. If an agreement between all parties cannot be reached, the assets of the company will be sold.
During recent weeks, the employees of CSL have had their contracts transferred to 1MRT but administrator Finbarr O'Connell revealed that their jobs aren't entirely secure.
"As administrator I control the machines they are working on, the computers, the factory, the intellectual property. If I don't do a deal with 1MRT then they will have nothing to work on and their jobs could be at risk," he said.
[Via The Telegraph]