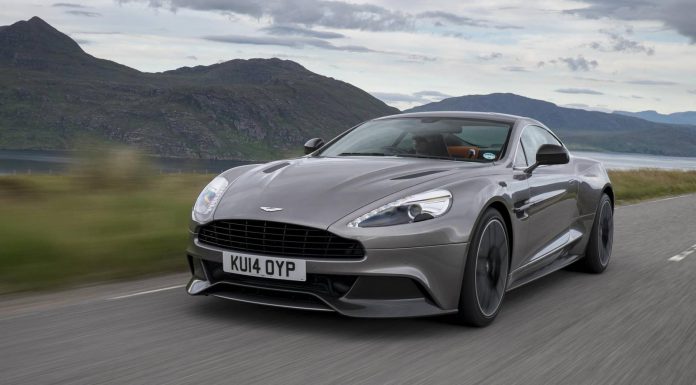 It has emerged that Aston Martin owners are more than happy to get sideways in their vehicles with the company confirming its customers demand the ability to switch of traction control and other safety features.
While recently speaking with Bloomberg, the head of Aston Martin Lagonda Ltd's European operations Jeffrey Scott said "Our customers want to feel the road. More electronic-assistance programs are coming. But you have to be able to switch them off as well."
Unlike many brands, all the driver assistant features of an Aston Martin can be turned off excluding the ABS said Scott. Without naming names, there are other high-performance cars on the market where turning the traction control and stability control systems off doesn't actually turn them off completely.
The British manufacturer is all too aware with its owners liking to test the limits of the brand's vehicles with the firm's Gaydon based customer service department seeing a surge in paint and chassis damage during spring.
[Via Bloomberg]