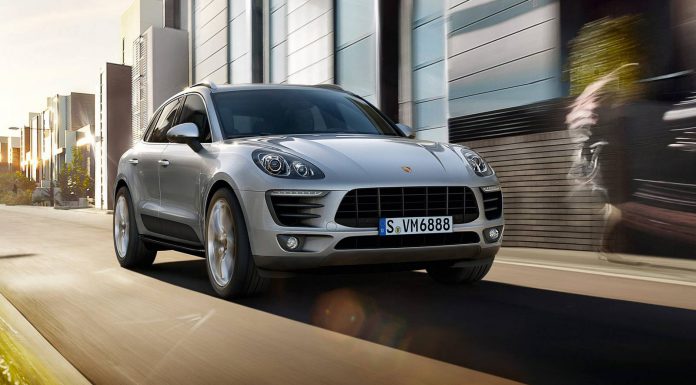 Earlier this year, Porsche unveiled a special diesel variant of the Macan for the Asian market. Soon after, the model became available in the United Kingdom. Now it has been confirmed from the German marque that a diesel powered Macan is indeed in the works for America.
While recently speaking with AutoNews, the vice president of marketing for Porsche Cars North America Andre Oosthuizen said, "We are now busy with the development and the engineering. I can confirm that V6 diesel offering with about 245 hp."
The new diesel Porsche Macan could debut at the Los Angeles Auto Show 2015 next November before reaching the market in late 2015 or early the following year. It will sit between the Macan S and the Macan Turbo and consequently cost just under $60,000.
[Via Auto News]