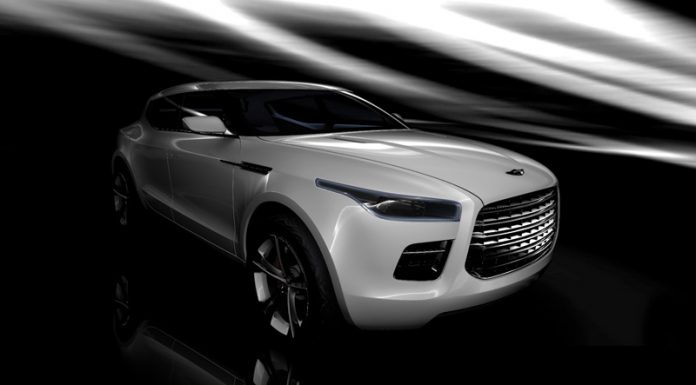 Aston Martin has confirmed once and for all that it is not working on a luxurious SUV despite the relaunch of the Lagonda brand with an ultra-exclusive sedan limited to the Middle East.
While speaking with Top Gear about an Aston Martin SUV, the company's design director Marek Reichmann revealed that an SUV is not currently a priority for the firm.
"Is it right for Aston? It's a 50-50 question. We originally showed the 2009 concept SUV [the Lagonda] because we've always believed in the capability of the Lagonda marque. But we have priorities, and one of the biggest right now is that we have £500 million worth of investment over the next five years to develop the 'core' of AM.
"We're a small company with a limited amount of resource, and have to pick and choose accordingly. And think about it. SUV starts with the word 'sports', and we already make sports cars. We are developing brand new cars now – our 'core' products – and the SUV is not part of that plan.
"Once we've developed the core, we can start to think about the next product," said Reichmann.
[Via Top Gear]