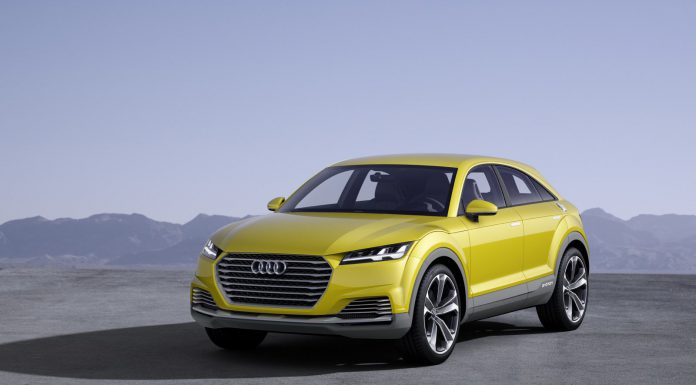 Since the launch of the third-generation Audi TT earlier this year, a total of three additional body styles have been previewed in concept form. These are the Audi Allroad Shooting Brake Concept, the Offroad Concept as well as the Sportback concept. According to Car Magazine, of these three concepts, the Offroad crossover is the most likely to be approved for production.
As part of Audi's plan to offer 60 different models by 2020, the German marque is looking to offer additional derivatives of its existing models. As a result, an extended TT family is all but inevitable.
While discussing the decision to expand the Audi TT family and the latest TT Sportback Concept, Audi technical chief Ulrich said, "We know there is a demand for cars like this – customers have already been coming to us and saying they want a car like the TT Sportback.
"With the TT concept you see here we are checking the industry and the market and the media reaction. If you've got two kids, a young family it could be the perfect solution."
Hackenberg revealed that while no final decision has been made, the firm will decide in the coming weeks.
"We showed a Q TT concept in Beijing – it was very emotional. From the market point of view, I would say this is the most likely version for us to do. But from a technical and industrial point of view, the TT Sportback you see here in Paris has its merits."
[Via Car Magazine]