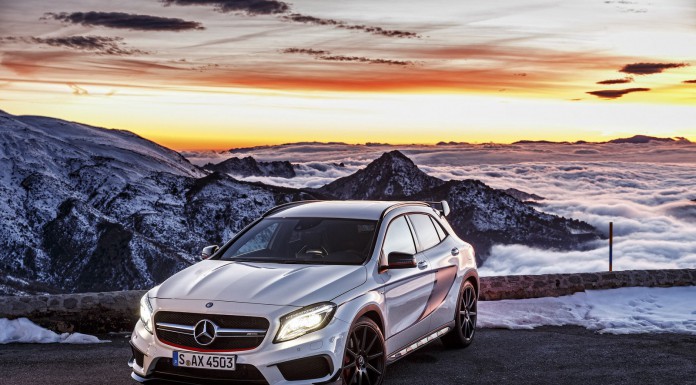 Mercedes-Benz recently announced that it will increase U.S. allocations of the Mercedes-Benz CLA because of how exceptionally popular the car has proven there. Now the German marque has revealed that the new GLA crossover could prove even more popular in the U.S.
According to the general manager of product planning for Mercedes-Benz USA Bart Herring, "The design is still there — it is fun and youth oriented. But the GLA adds a level of usability that the CLA doesn't have. The greenhouse is a bit higher, the rear seats have a bit more space. The cargo area is flexible with 60/40 folding seats."
In the last year, 30,000 examples of the CLA have been sold across the United States and despite Mercedes-Benz planning for the GLA to be even more popular, demand for the crossover could still outstrip supply.
[Via Automotive News]