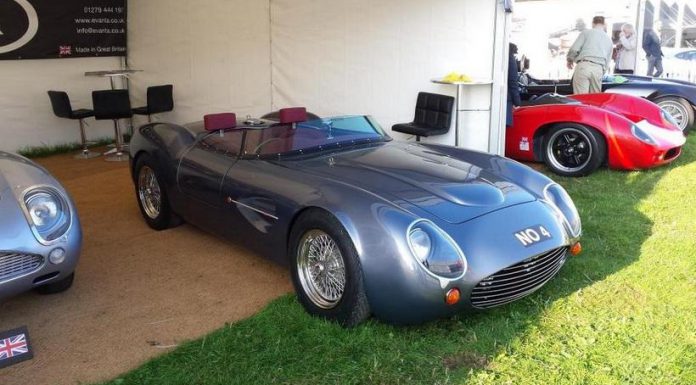 Just after revealing its special Barchetta at this weekend's Goodwood Revival, Evanta Motors has confirmed it is planning to create a racing car.
While recently speaking with Autocar, the company's boss Ant Anstead revealed that a special racer for the gentleman racer will be created. Anstead remained quite coy when discussing the car but did say it will be created with the help of another automaker.
As it stands, the Evanta racer has already been accepted to compete in an existing racing series but down the line, a one-make racing series could also be launched.
[Via Autocar]