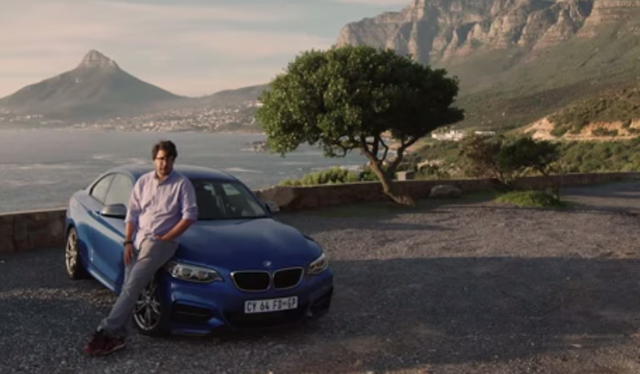 South Africa is certainly one of the most naturally beautiful countries on earth and what better way to enjoy the stunning country on some epic roads than behind the wheel of a blue BMW M235i!
[youtube]https://www.youtube.com/watch?v=BAgFEDee0ew#t=268[/youtube]
Drive's JF Musial recently did just that and the following video captures the magnificence of South Africa as well as the M235i as well.
Under the hood, the BMW M235i features a twin-scroll turbocharged 3.0-liter in-line six-cylinder petrol engine producing an impressive 321 horsepower. As a result, when fitted with the standard six-speed manual transmission, the 2014 BMW M235i can hit 100 km/h in a brisk 5 seconds. However, that time falls to 4.8 second when optioned with the eight-speed automatic gearbox. A quick car by any standard.