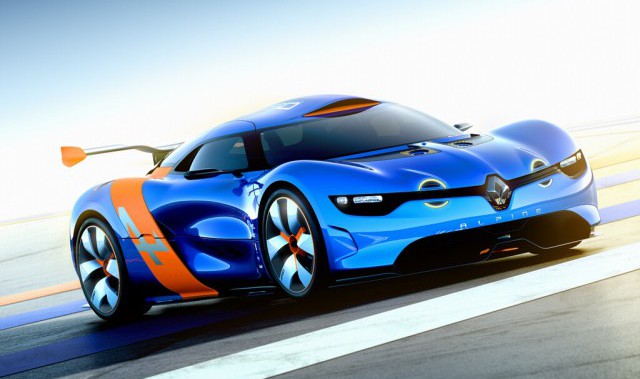 The upcoming Renault sports car set to adopt the Alpine badge could lead to a larger range of Alpine models reports Autocar.
While speaking at the Moscow International Auto Show 2014, the firm's design boss Laurens van den Acker said that the new Alpine sports car could spark a selection of Alpine-branded models.
"As with many things we need to have a good business first. We all love Alpines but we all want to make money as well. Let's get the first car right and then I hope I can start doing Alpines for the rest of my life," he said
As has been well reported this year, the Renault and Caterham sports car project dismantled in April. Originally, the two manufacturers were collaborating on two separate sports cars and designing and developing the two together. Despite the split, both cars are expected to be launched in late 2016. It is unknown if the pair will utilise the powertrains as they were initially supposed to or if they'll both be built around the same platform as originally planned.
Originally, the Alpine was tipped to be slightly less potent with around 250 hp under the hood. By comparison, the Caterham has been tipped to deliver around 300 hp while matching the 1100 kg weight of the Alpine (Renault). We can only hope these figures make it through to production.
[Via Autocar]