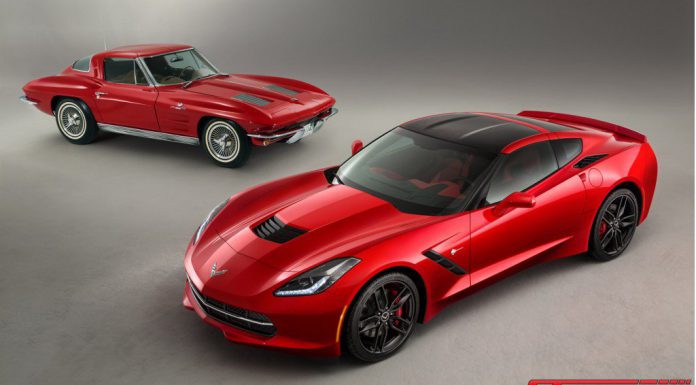 Official production figures for the 2014 Chevrolet Corvette Stingray have been revealed and they perfectly demonstrate just how popular the latest generation Corvette has proved.
At the Corvettes at Carlisle show last weekend, General Motors confirmed that in the 2014 model year, 37,288 examples of the Corvette Stingray were produced. In the overall scheme of Corvette sales throughout history history, this is far from the highest selling year.
However, Corvette Blogger points out that it is the 3rd best production tally in the modern era where 37,372 examples were created in 2005 and just over 40,000 in 2007.
Alongside the release of 2014 model year production numbers, Chevrolet confirmed that Z51 equipped models accounted for 56 per cent of all Corvette models ordered while 35 per cent opted for the 7-speed manual over the 6-speed automatic.
[Via Corvette Blogger]