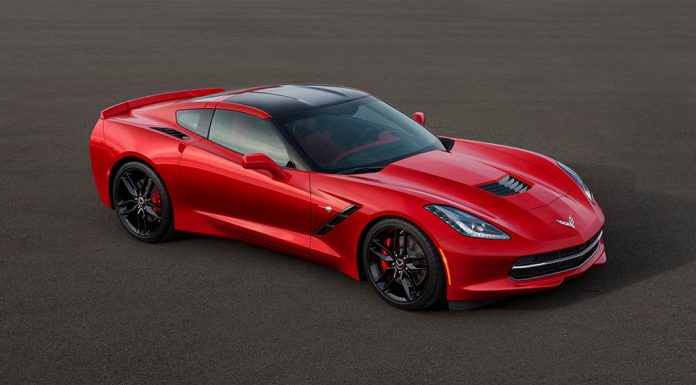 For the 2015 model year, Chevrolet has just announced the introduction of its new valet mode for the C7 Corvette Stingray. The new feature comes a part of the Performance Data Recorder also introduced for 2015.
As the name suggests, the premise behind 'Valet Mode' is to ensure that no rogue valet can drive a Corvette like it was their last day on earth or steal anything from it. As a result, Valet Mode locks all interior storage spaces, disables the infotainment system and also automatically records video, audio and vehicle data when active.
[youtube]https://www.youtube.com/watch?v=HeO2dxH9tUI#t=82[/youtube]
Discussing the new technology, Corvette product manager Harlan Charles said, "Think of it as a baby monitor for your car. Anyone who has felt apprehension about handing over their keys will appreciate the peace of mind of knowing exactly what happened while their baby was out of sight."
Due to the implementation of the Performance Data Recorder first revealed in January, Corvette owners will know exactly what valets are up to when behind the wheel thanks to the HD video recording capabilities, audio and the continuous monitoring of speed, engine RPM, gear position and g-force.
"Performance Data Recorder was initially designed as a tool for track days, allowing drivers to record their laps and improve their driving skills," said Charles. "We soon realized the system could have many more applications, such as recording a scenic drive up Highway 101, or recording when the Valet Mode is activated."
In the Performance Data Record, the camera is mounted within the windshield header trim and is capable of recording in 720p. The audio is then recorded via a dedicated microphone in the cabin. All of the recorded data is conveniently stored on an SD card which can be easily removed from the glovebox. The Performance Data Recorder was created in collaboration with Cosworth and is an industry first system.