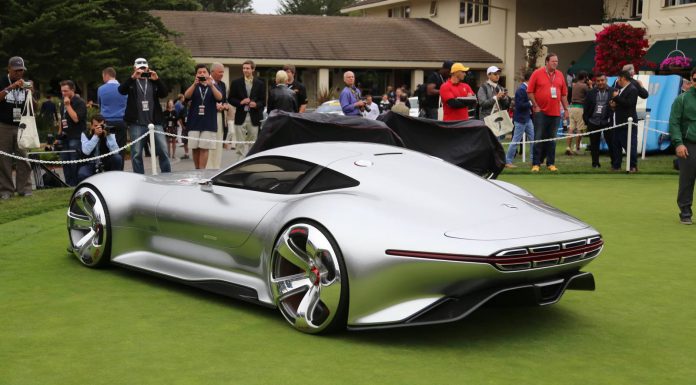 If we had to select a single, standout highlight from Monterey Car Week every year, it would have to be the Concept and Supercar Lawn. Every year, the pristine grassed area attracts the world's most exclusive, expensive and rare cars generally introduced in the previous year and gathers all of them together in one massive automotive orgy of lust and desire.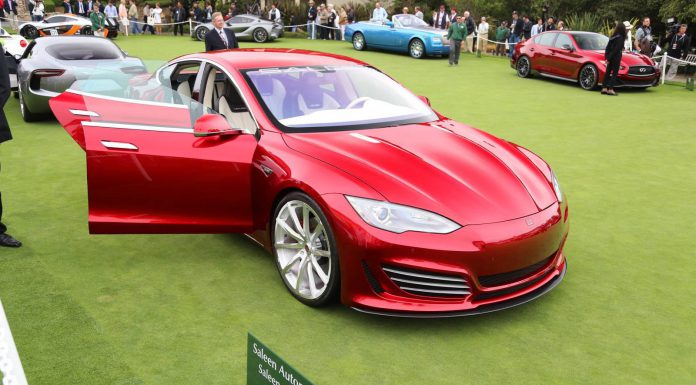 Arguably the highlight this year was the McLaren P1 GTR Design Concept. Created to preview the upcoming ultra-exclusive track-focused variant of the P1 hybrid hypercar, the P1 GTR Design Concept features a range of upgrades setting it apart from the road-going model. It is likely that the production-spec P1 GTR will remain almost identical.
McLaren has one key goal for the P1 GTR, to make it the best driver's car in the world on track and it is promising to be just that. Starting on the aerodynamic side of things, the McLaren P1 GTR is thoroughly upgraded. It further optimises the aerodynamically efficient body shape of the P1 to help produce even more downforce and performance.
Another cool car on display was the 2015 Saleen Foursixteen. Visually, the Saleen Foursixteen features an ultra-classy new design with a special bodykit. In addition to these modifications changing the look of the car compared to the standard Model S, they have also been implemented for aerodynamic purposes.
Introduced at the Los Angeles Auto Show late last year, the Mercedes-Benz AMG Vision Gran Turismo Concept also made its Monterey debut. As the first and one of just a handful Vision Gran Turismo Concept cars to be actually built, it turned heads unlike any other car there.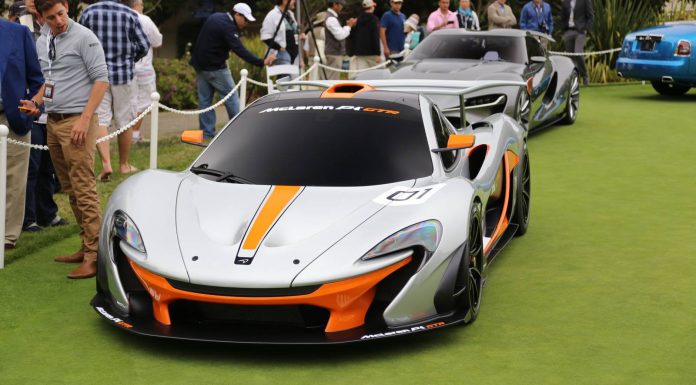 Further highlights from the 2014 Concept and Supercar Lawn had to include the new Lamborghini Huracan LP620-2 Super Trofeo, Toyota FT-1 Graphite Concept, Rolls-Royce Phantom Drophead Coupe Waterspeed Collection Edition, Maserati Alfieri, a special Lamborghini Aventador from the Ad Personam program and the Infiniti Q50 Eau Rouge Concept.