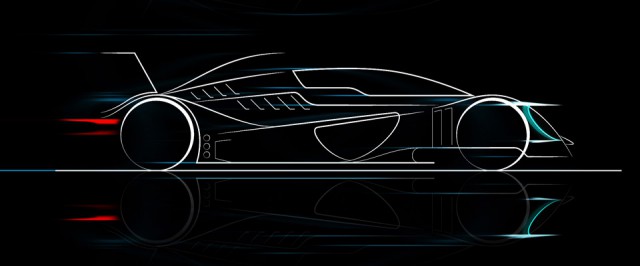 With incredible styling and even more tremendous speed capabilities, the Caparo T1 is the epitome of what British engineers can do. Unfortunately, the track-day car has been plagued with issues ever since it was launched. Nevertheless, the company has just announced its effective successor in the form of the Caparo T1 Evolution.
While it will retain the race DNA of the original T1, the T1 Evolution promises to be a significant improvement over it. Most notably, its yet to be revealed powertrain will deliver 700 hp while handling will be improved via stiffer suspension.
Elsewhere, ABS, traction and stability control systems will all come standard and unlike the original T1, it appears as though the T1 Evolution will actually have a fixed roof which is somewhat of a relief and should add an interesting point of difference from its predecessor and rivals. Caparo claims that the interior will be improved accordingly to provide improved driver comfort as well as better cockpit information and telemetry.
Beyond the car itself, a range of professional race car support products and services will be offered to create the perfect track experience.
Returning back to the teaser, we can also see what appears to be three side exiting exhaust on each side as well as a massive rear wing.