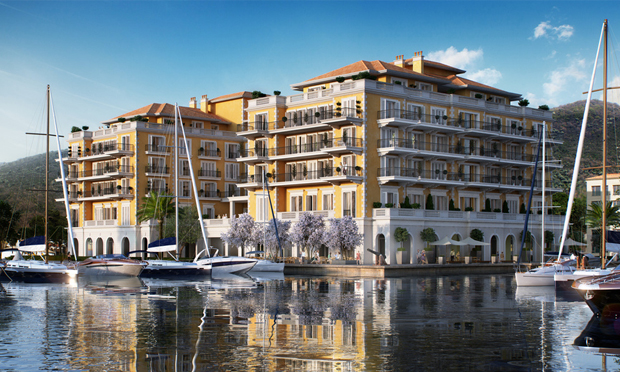 Montenegro is proving to be a real holidaying hotspot and with the launch of the Regent Porto Montenegro at the start of this month, its popularity will inevitably rise even further.
The Regent Porto Montenegro is the first hotel in the superyacht marina resort and is a 51 room and 35 suite property acting as Regent Hotels & Resorts second facility in Europe and its seventh worldwide.
When discussing its opening, CEO of Regent Hotels & Resorts Mark Lettenbichler said, "We are absolutely thrilled to announce the opening of the Regent Porto Montenegro, the latest addition to the growing Regent Hotels & Resorts collection. Our hotel, restaurantsand spa will enhance what is already destined to be the new lifestyle destination in the Mediterranean."
The design of the Porto Montenegro has been inspired by the renaissance period in Venice with hotel design specialist ReardonSmith Architects behind the stunning exterior design. The interior of the hotel and resort has then been designed by Tino Zervudachi to mimic the feeling of being on a luxury ship.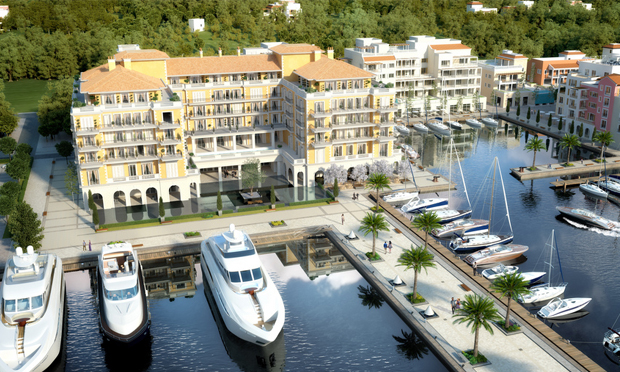 All up, the 51 rooms and 35 suites and residences feature breathtaking views whether they are of the Boka Bay or the nearby mountains of Montenegro. All rooms and suites have access to the large 20-metre outdoor swimming pool.
Three of the key highlights of the Regent Porto Montenegro are The Dining Room, The Library Bar and The Regent Spa. The former has a menu inspired by the Mediterranean while the Library Bar has an extensive menu of the world's finest cognacs and whiskies. As for the Regent Spa, it offers international and Asian inspired therapies and includes a sauna, steam room, fully-equipped fitness centre as well as a juice bar.