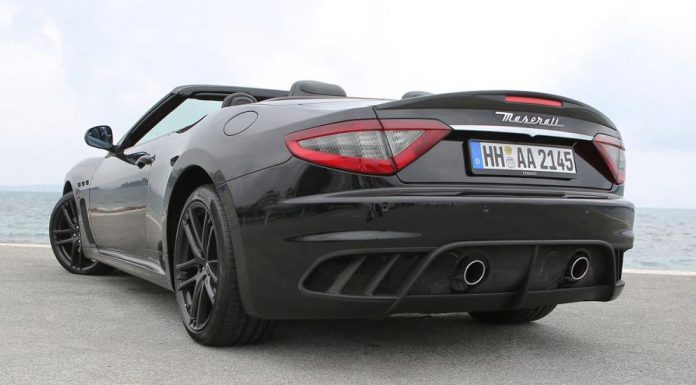 As far as brilliant sounding cars go, the Italian kind can rarely be beaten. Enter Maserati and the GranCabrio MC Stradale. The MC Stradale sounds fantastic, burbling and backfiring at low rpm while bellowing and howling when hard pressed.
[youtube]http://youtu.be/nWJUxGQ–ms[/youtube]
Here we have a video that highlights just how good this topless Italian sounds when cruising around Monaco. This is how to turn heads and look classy all at once!