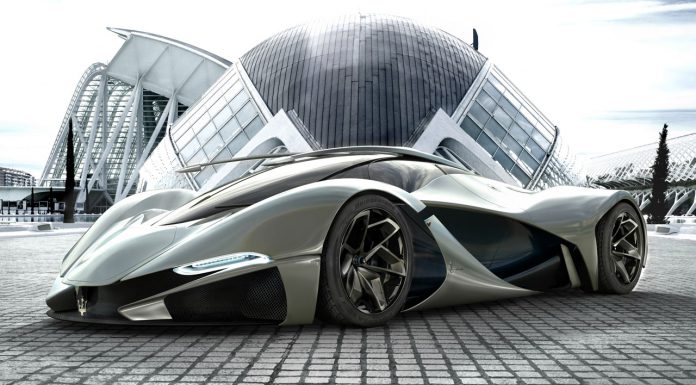 Based on the Ferrari Enzo, the Maserati MC12 really exemplifies what the automotive industry was like in the mid-2000's. It was a supercar unlike any other Maserati had ever produced and while originally designed for racing, proved popular enough for multiple units to be sold for road use. Just a few years ago, a car like this would have made no sense for Maserati or any other automaker for that matter.
However, with sales of high-end supercars hitting record highs, is a Maserati based LaFerrari really out of the question? Well, we will just have to wait and see but if the final design looked anything like this, we're sure most supercar/hypercar enthusiasts would approve!
This design for a possible Maserati LaMaserati was designed by Staffordshire University transport design graduate Mark Hostler and really is quite impressive.
Just like the MC12 which featured completely unique styling when compared to the Enzo, Hostler's LaMaserati also features custom styling unlike the LaFerraris. As a result, it features a very short front end, futuristic LED headlights and wing mirrors which stretch down from the roof. The only hint of Ferrari comes at the rear with the two circular taillights and a similar T-shaped rear bumper design.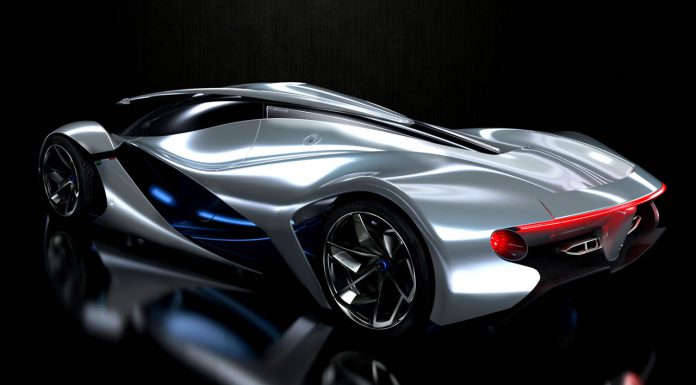 In an ideal world, Hostler imagines the LaMaserati ditching the LaFerrari's KERS system with its 6.3-liter V12 engine being tuned to make up for the power defecate!
[Via Desino Art]