Maserati has a small stand on the Brussels Motor Show but that doesn't mean that they get less attention. With a the Ghibli, the brand new 2017 QuattroPorte and the new Levante, the Italian brand had definitely some to the best cars of the show.
Main focus for the brand is of course to put the Levante in the spotlights, and that to get in competition with the very popular SUV's from brands like Mercedes-Benz, BMW, Audi and Porsche. We personally believe that the Levante, even only with its looks, can get a big market share during 2017.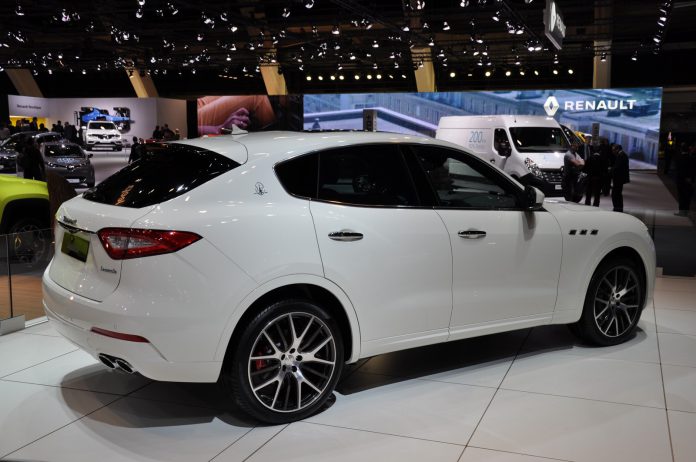 Under the hood of the Levante you can choose between two engines. Most importantly for the launch of the Levante is of course the V6 turbo diesel engine with 275 hp. Next to this one, there is of course the petrol powered unit, with a twin turbo V6 having 430 hp.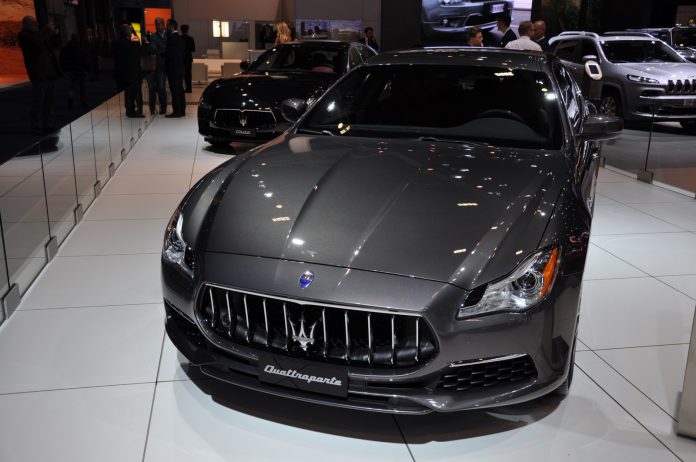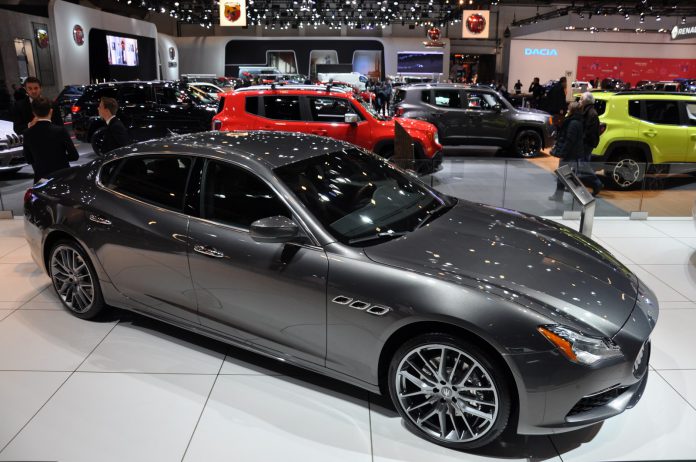 The restyled Quattroporte features a brand new front bumper design with matte black design accents. A matte black diffuser has also been fitted to the rear. Maserati redesigned the front grille with new vertical chrome elements in order to make it look more imposing and pointed.