From the Maserati Kubang concept car at the 2011 IAA in Frankfurt to the Maserati Levante production model at the 2016 Geneva Motor Show, it took Maserati well over five years to create the much-anticipated luxury SUV that celebrated its US debut in New York this week.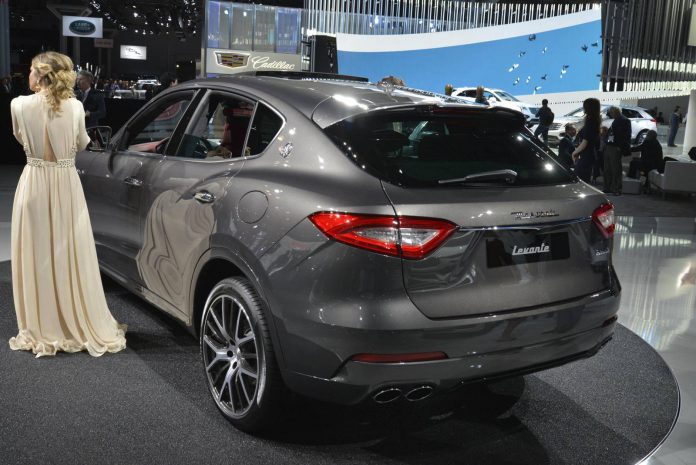 Built and assembled in Maserati's Turin production plant, the Levante is based on the platform used by both the Maserati Ghibli and Quattroporte. An open invitation from Jeep to use their platform was declined in order for the Levante to be equipped with Maserati's Q4 AWD system.
Maserati's brand new SUV comes with three different engines to choose from. The 3.0-liter V6 is taken over from the Ghibli and Quattroporte and goes with the badges Levante 350 and 450. Additionally customers can opt for the 3.0-liter V6 diesel. The difference in performance between the 350 and 450 is quite substantial, with the 350 reaching 100 km/h in 6.3 seconds while the 450 casually hits the same mark in just 5.2 seconds. The Levante 350 will top out just 10 km/h short of 250, while the 450 goes beyond the 250 km/h if desired.
Nothing has been released by Maserati regarding a potential V8 for the Levante yet, but we silently hope that the amazing sounding eight-cylinder featured in the current Quattroporte will make its way to the SUV's production line in the near future.
For more information on the Maserati Levante, please visit our earlier articles. Stay up to date on the 2016 New York International Auto Show by subscribing to our dedicated news channel!