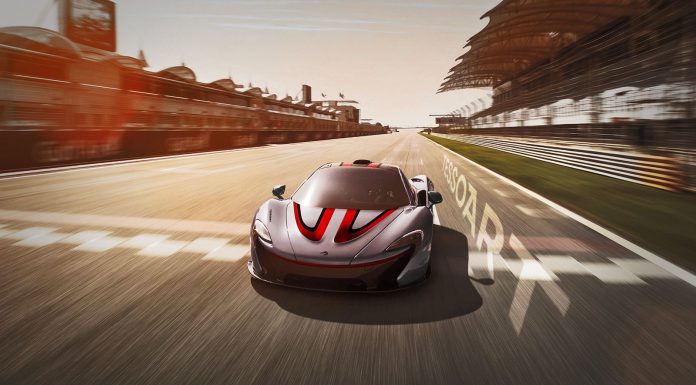 It has been a very long time since the supercar industry has been so relevant to the majority of the car industry. With the McLaren P1, Porsche 918 Spyder and Ferrari LaFerrari utilising advanced hybrid powertrains, they are helping to lead the way in hybrid technology and refute the naysayers with their extreme performance capabilities. Having driven the P1 and 918 Spyder, we can safely say that all the hype is real.
Of the three, the McLaren P1 arguably features the most futuristic design. When it was launched, it was completely unlike any other car McLaren had ever manufactured and consequently captured the imagination of enthusiasts all around the world. To see if he can improve on the looks of the P1, Tessoart has created the following rendering of a P1 with a McLaren Formula 1 inspired livery.
As the rendering above shows, this P1 is finished in silver but finishes a unique bright red livery on the front and roof with a large red accent on the front bumper.
What are your opinions on this P1?
[Via TessoArt]