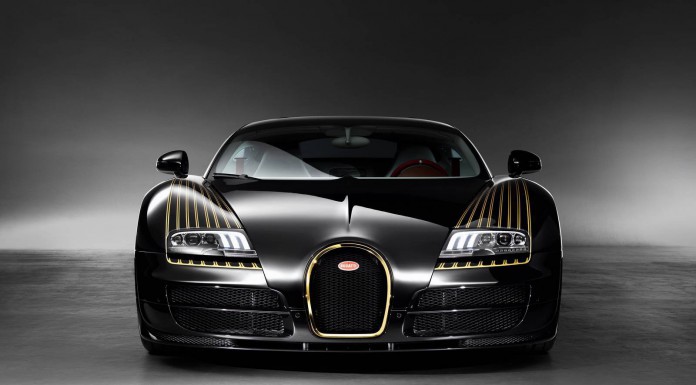 New information about the Bugatti Veyron's successor has emerged and if proved accurate, the new hypercar will be simply out of this world.
It is expected that the remaining examples of the Veyron will be sold within the next 12 months. After that, development and testing of the car's replacement will begin in earnest.
According to Reuters, the car will utilise a 16-cylinder engine just like the current Veyron. However, what will set the new car apart is the fact that it will most likely feature some sort of hybrid technology which would make sense considering this interesting prototype recently spotted at the Nurburgring. All up, the car could comfortably deliver 1500 hp making it the most powerful road-legal production car.
Contrary to previous reports, it is being suggested that the Veyron's successor will have a higher top speed than the Veyron Super Sport and improve on its 431 km/h (268 mph) production car top speed record. While this remains to be seen, the French automaker has confirmed that the car will be extremely exciting.
"The new model will not be less exciting than the Veyron," a spokeswoman for Bugatti said, without being more specific. "Our customers have certain expectations."
Finally, it is quite possible that production will be limited to just 450 units just like the Veyron.