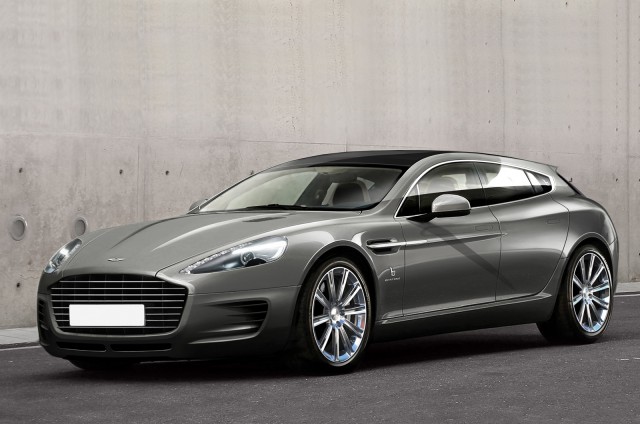 Earlier this year, Italian design studio Bertone confirmed it had entered bankruptcy proceedings. Now it has been announced that the firm is officially bankrupt.
At the time of entering the bankruptcy proceedings, it was hoped that the company could be purchased by a new owner of investor. Sadly, that didn't eventuate and now the entire company is bankrupt and up for sale as a whole or in part.
Interestingly, the company was officially declared bankrupt back on June 4th but news has only just emerged of the decision. It is suggested that the decision was made after the firm didn't present a credible business plan for the future nor could it find a buyer.
Since 2009, the company has raked up $42 million in debt and this is despite the fact that in 2010 at least, it generated sales of $19.7 million.
With Bertone now up for sale, it is unlikely it will ever see the light again. The entire car collection of Stile Bertone will be sold as one piece, with the firm's land and buildings and remaining aspects of the business available also. What's, the Bertone name and logo has been trademarked by Bertone Cento which will take over Stile's rights to the name at the end of this year.