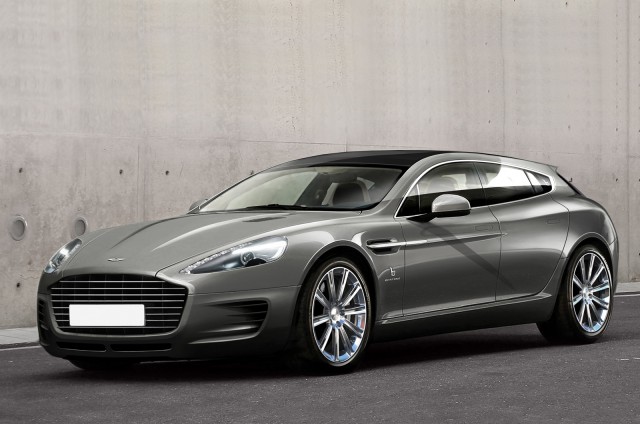 Confirmation has been given that famous Italian design house Bertone is in the midst of bankruptcy proceedings. This of course follows on from recent reports that Bertone's financial situation had gone south yet again.
A Bertone spokesperson also confirmed that staff at Bertone haven't had work for one and a half months. If Bertone is unable to find a buyer before the end of April, it is very possible that the doors will be closed on one of the auto industry's most famous and legendary design house's.
Importantly, it is believed that a Turkish firm is interested in purchasing Bertone for $2.7 million. Furthermore, 7 separate companies are believed to have expressed interest in acquiring Bertone however this is not yet confirmed.
You may recall that not too long ago, Bertone created the Bertone Workshop to focus on custom, coach-built cars but that hasn't proved successful. This is somewhat surprising considering that the attention both the Aston Martin based Jet 2 and Jet 2+2 concepts received at the Geneva Motor Show 2014. While it was later revealed that the Jet 2+2 concept was simply a one-off, Bertone was said to be thinking about putting the unique car into production.
This isn't the first time Bertone has faced bankruptcy as it was in a similar position back in 2011.