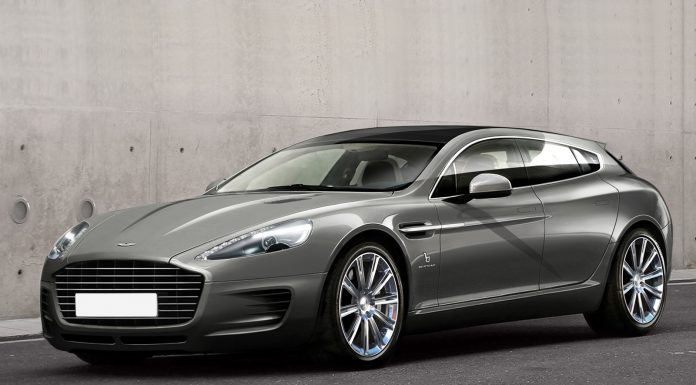 According to new reports, famed design house Bertone is apparently bankrupt. This follows on from reports late last year that the firm was indeed heading down this road again after almost falling into bankruptcy back in 2011 following prolonged operational losses.
Details about the most recent financial difficulties for Bertone aren't entirely known, but it is reported that recently, the design house has laid off 165 employees and 10 interns and has also faced a selection of lawsuits. Not too long ago, Bertone created the Bertone Workshop to focus on custom, coach-built cars but that hasn't proved successful.
Fortunately, not all hope is lost for Bertone just yet. Apparently a Turkish firm is interested in purchasing the company for $2.7 million with 7 other Italian companies said to have expressed interest in purchasing Bertone as well.
Interestingly, 2013 started out as quite a successful one for Bertone. At the Geneva Motor Show 2013, it revealed both the Aston Martin based Jet 2 and Jet 2+2 concepts. What's more, just a few months after Geneva, it was revealed that the Aston Martin Rapide based Jet 2+2 concept was simply a one-off created for a very wealthy client. However, it was speculated that Bertone was thinking about putting the unique shooting brake into limited production.