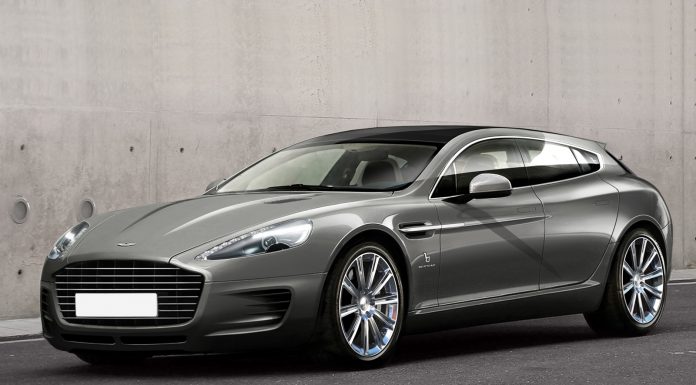 Back in 2011, Italian automaker and car design firm Bertone almost fell into bankruptcy following prolonger operational losses. Now, Italian sources are claiming that Bertone is once again on the verge of bankruptcy.
This year started out quite promising for Bertone because at the Geneva Motor Show 2013, it revealed both the Aston Martin based Jet 2 and Jet 2+2 concepts. What's more, just a few months after Geneva, it was revealed that the Aston Martin Rapide based Jet 2+2 concept was simply a one-off created for a very wealthy client. However, it was speculated that Bertone was thinking about putting the unique shooting brake into limited production.
However, with the company now in the midst of some major financial turmoil, this isn't going to happen. Italian sources claim that the automaker has been operating at a loss for quite some time and despite the firn's opening of the Bertone Workshop focusing on custom builds, things just haven't turned around for the firm.
As it stands, Bertone is currently relying on a brand new investor to turn around the fortunes of the company. Word on the street is that a Turkish firm is interested in purchasing the firm for around $2.7 million. Additionally, seven other companies are said to have expressed interest.