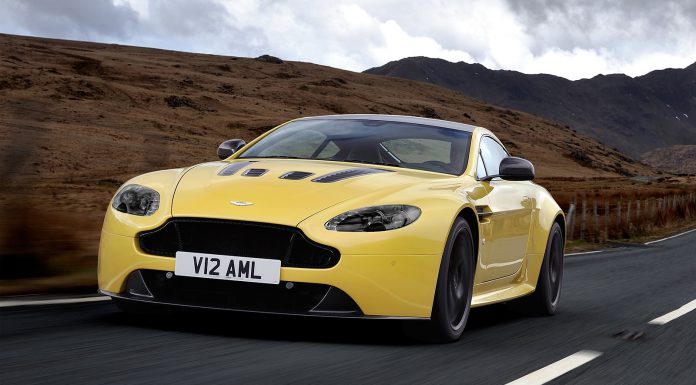 While the Aston Martin V12 Vantage S may feature a naturally aspirated V12 engine compared to the Jaguar F-Type R Coupe's smaller 5.0-litre supercharged V8, the two are extremely similar from a performance standpoint as the following video shows.
Seen sprinting to 250 km/h from a standstill, the two are almost exactly on par with each other with the difference between the F-Type R Coupe and V12 Vantage S being literally just a couple tenths of a second to 250 km/h!
[youtube]https://www.youtube.com/watch?v=3zz33XyQl6E[/youtube]
As mentioned, 2014 Aston Martin V12 Vantage S is powered by an uprated version of the normally-aspirated 5.9-liter V12 AM28 engine which is actually the fifth generation of Aston Martin's 5.9-liter V12 engine. In 2014 Aston Martin V12 Vantage S guise, this powerplant delivers a total of 565 hp therefore matching the power produced by the 2014 Aston Martin Vanquish from the same engine. This enables the car to reach 100 km/h in 3.7 seconds and a top speed of over 320 km/h.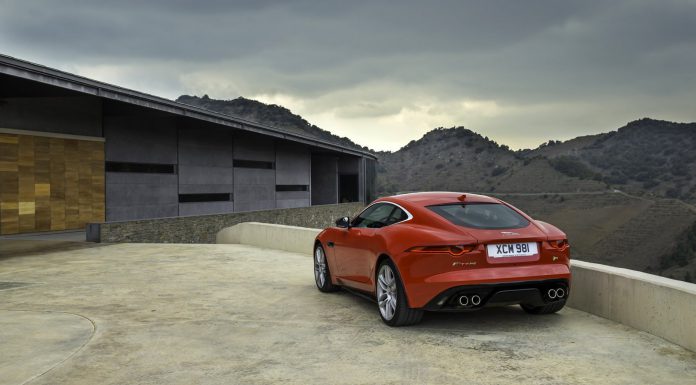 By comparison, The Jaguar F-Type Coupé features a supercharged 5.0-liter V8 engine producing an insane 550 hp. It sprints from 0-100 km/h in just 4.2 seconds, 80-120 km/h in a mere 2.4 seconds and has an electronically limited top speed of 300 km/h.