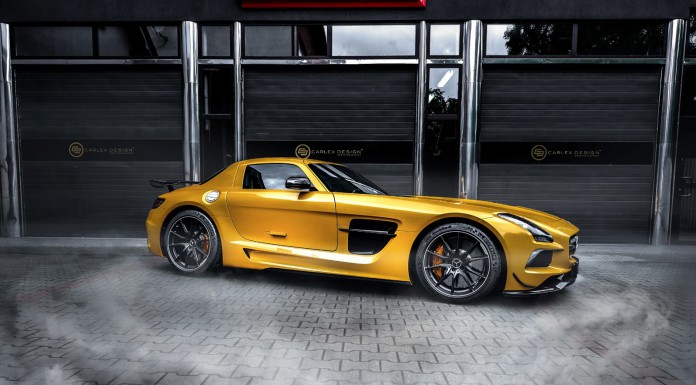 Carlex Design have upgraded the interiors of some of the world's greatest and most expensive cars. Now the Polish interior extraordinares have taken to the potent Mercedes-Benz SLS AMG Black Series and unsurprisingly, hit it out of the park.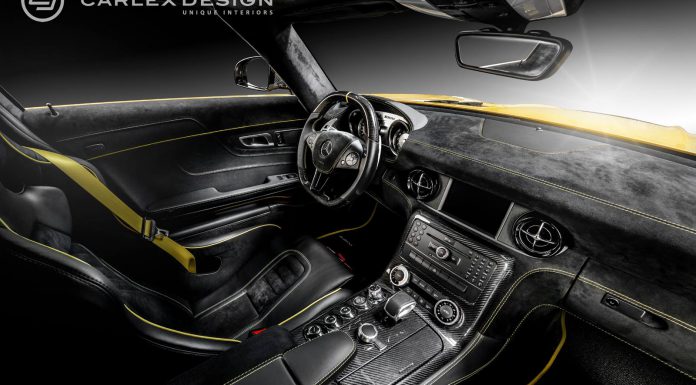 While the SLS AMG Black Series is the most potent model Mercedes-Benz currently produces, in the cabin it is just as comfortable and luxurious as any other Mercedes-Benz. Consequently, Carlex Design already had a very high bar to exceed but they've managed to do just that.
As the pictures show, the Mercedes-Benz SLS AMG Black Series by Carlex Design features a host of bare carbon fibre components as well as Alcantara and luxurious leather throughout the cabin. The Alcantara across the dashboard is arguably the most impressive interior modification with the yellow piping and contrasting stitching also catching the eye!