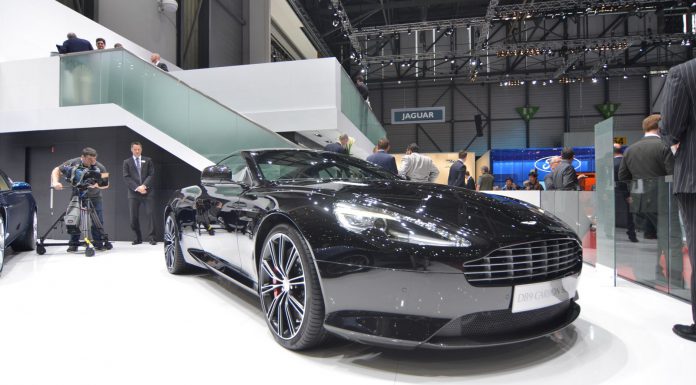 The next-generation Aston Martin DB9 is set to bring in an entirely new era for the British manufacturer when it launches in 2016. It is hoped that with the company's "biggest product offensive", the soon-to-be AMG powered firm will become a real rival to Ferrari.
As part of the new model range, it is believed that a completely new styling direction will be adopted. One of the key aims of the new range of Aston Martins will be to differentiate them from each other due to criticism that its current models all look too alike.
When the next-generation Aston Martin DB9 arrives in a couple of years, it will be the first Aston Martin powered by a Mercedes-AMG engine and is very likely to feature forced induction like the upcoming 2016 Mercedes-AMG GT. Following the new Aston Martin DB9 will be replacements for both the V8 Vantage and V12 Vantage as well as the Vanquish further down the road.
As for the four-door Aston Martin Rapide, it could be phased out as the new architecture is adopted by the British firm. Despite the lack of the Rapide in the future Aston Martin line-up, it is hoped that the next-generation range of sports cars will ensure Aston Martin returns to profitability.
[Via Aston Martin]