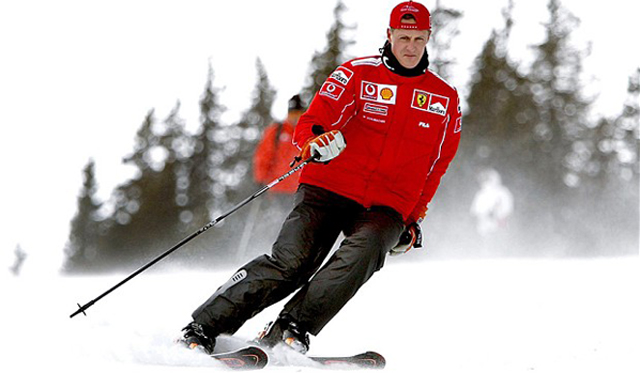 After six and a half months, it can be confirmed that Michael Schumacher has come out of his come and has left hospital to begin rehabilitation.
The seven time Formula One World Champion was originally admitted to hospital in Grenoble in late December following a skiing accident in the French alps.
In a statement, his management company said, "Michael has left the CHU Grenoble to continue his long phase of rehabilitation. He is not in a coma anymore.
"His family would like to explicitly thank all his treating doctors, nurses and therapists in Grenoble as well as the first aiders at the place of the accident, who did an excellent job in those first months.
"The family also wishes to thank all the people who have sent Michael all the many good wishes to Michael. We are sure it helped him.
"For the future we ask for understanding that his further rehabilitation will take place away from the public eye."
After Schumacher's comatose state stretched on for weeks and eventually months, serious concerns were raised about whether or not he would ever wake.
It is believed that if Michael Schumacher hadn't been wearing a helmet at the time of his skiing accident, he would have died on impact.