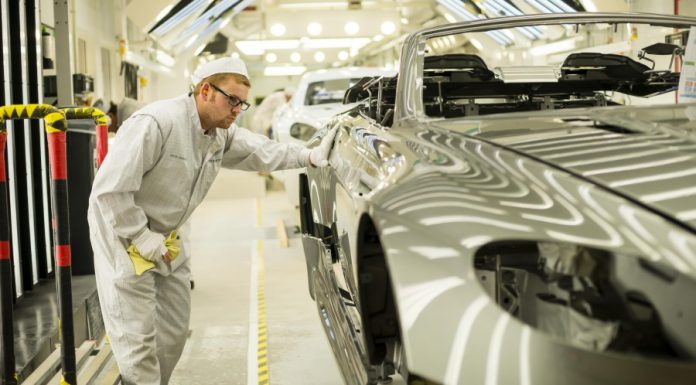 Aston Martin is currently preparing an advanced extension at its state-of-the-art manufacturing facilities in Gaydon in the U.K. The developments are being undertaken in preparation for the British sports car manufacturer's next generation of cars.
The new Gaydon development will include the creation of a new chassis and pilot build facilities, new officers as well as an extension of the existing parts and logistics storage area. All up, the new facilities will total 10,000 square metres and most of the work is set to be completed sometime next year.
While discussing the upcoming developments, Aston Martin Chief Financial Officer, Hanno Kirner said, "The investment in our Gaydon HQ forms part of our long-term strategy which is focused around being the number one British luxury sports car brand."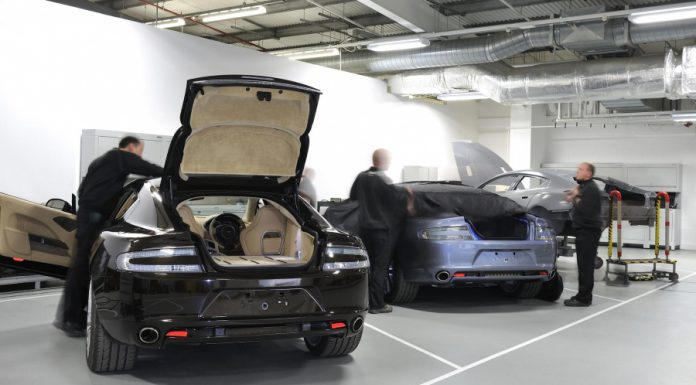 Aston Martin Manufacturing Operations Director Keith Stanton echoed these sentiments saying, "I am very happy to be able to execute another part of our manufacturing strategy by extending our already highly-efficient facility. The improvements at Gaydon are a big step forward, and the development will enable us to streamline and finesse our manufacturing processes which, in turn, will allow us to be leaner and even more competitive.
"We have the vision of being the best producer in the luxury sports car sector and a new facility, along with the support of our flexible, highly-efficient workforce, will enable us to achieve our goal," he said.
Alongside the factory expansion, Aston Martin is currently on a recruitment drive to find an additional 250 jobs in engineering, manufacturing and commercial functions over the next few months.