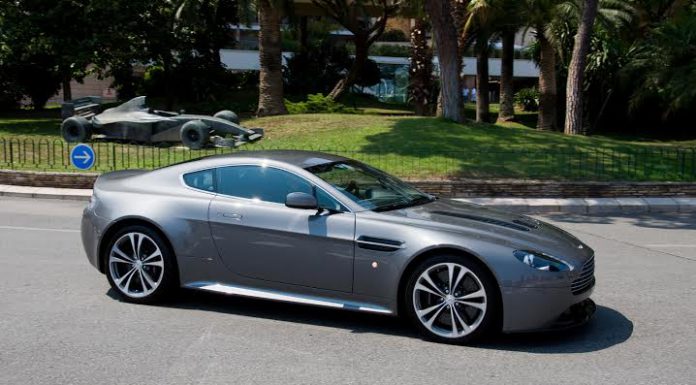 Like its brother the V8 Vantage, the Aston Martin V12 Vantage is quite similar but has been engineered to become an almost totally different machine. Dominated by a naturally-aspirated all-alloy 6.0 liter V12 engine producing 517hp and 570Nm of torque, this remarkable evolution of the Vantage range is capable of reaching 305km/h and 100km/h in 4.2 seconds.
[youtube]http://youtu.be/xzWYCMzYDSs[/youtube]
In addition to the new found speed, the V12 Vantage features a tenacious soundtrack. The video above was filmed in Monaco's infamous tunnel that is, of course, a part of the Formula 1 circuit. Having tested the British-built muscle car, we found the cars V12 bellow contributed heavily to the character and should of the car.