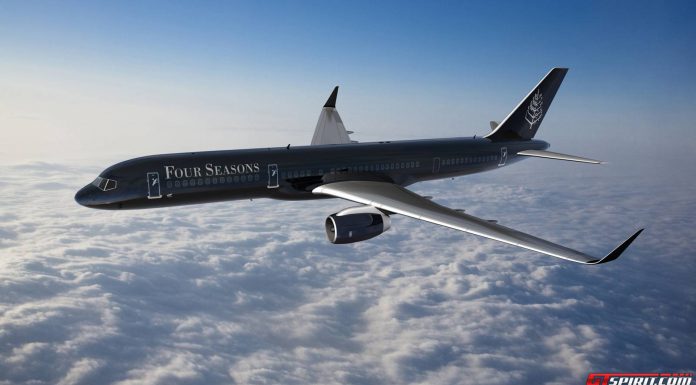 Four Seasons has just launched its epic new Boeing 757 to provide the ultimate for in-air luxury for the 52 guests which it can carry on bespoke journeys around the world.
The Four Seasons Jet is being dubbed as the industry's first fully branded private jet experience and it is little wonder why with it offering leather flatbed seats, globally inspired cuisine as well as the signature Four Seasons service which we've personally experienced many times in the past.
When discussing the launch of the airliner, Executive Vice President Marketing of Four Season Hotels and Resorts Susan Helstab said, "Taking our legendary service to the skies is a natural extension of what we've been doing in our hotels for more than 50 years. The Four Seasons Jet showcases the unforgettable people and experiences that make Four Seasons unique. It speaks to our pioneering spirit and the aspirations of today's modern luxury traveller in an imaginative new way.
"The decision to offer one-of-a-kind trips aboard a custom-designed Four Seasons Jet reflects an understanding of our guests' evolving needs and preferences," continues Helstab. "It recognizes their desire to pair adventure and discovery with the luxury of a fully immersive Four Seasons experience."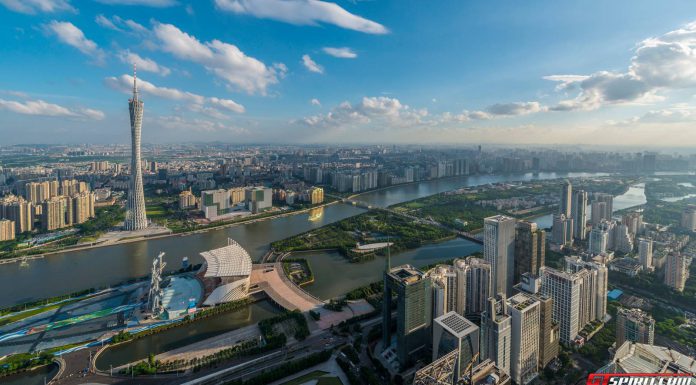 Reservations are now being taken for the first three trips which will take place next year. The first, dubbed the 'Around the World' trip in February begins in Los Angeles and finishes in London after visiting 9 countries across 24 days. The next trip available is 'Backstage with the Arts' in April 2015 which spans 16 days and sees guests visit six cities with a passion for the arts. Finally, a second 'Around the World' trip is pinned in for August with it finishing in New York.