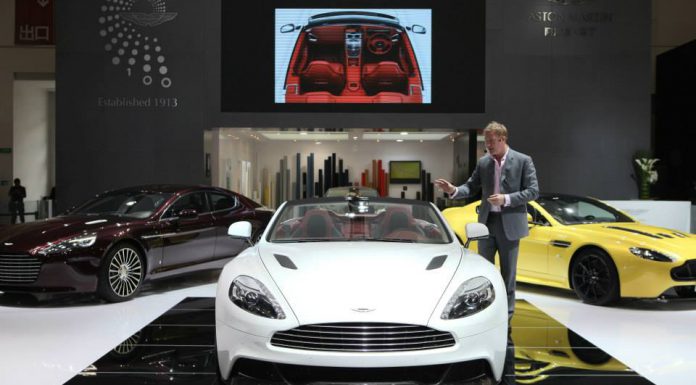 Aston Martin has just released its official financial results for 2013 with revenues increasing 13 per cent to £519 million.
Throughout last year, global sales increased 11 per cent to around 4,200 units with the firm also receiving its largest investments in its 101 year history thanks to Investindustrial.
When discussing the results, Aston Martin chief financial officer Hanno Kirner said, "We made excellent progress on a number of fronts in 2013: growing our global sales, improving our EBITDA and building further on the company's strong brand as we celebrated our centenary around the globe.
"We will, in the next few years, be implementing the biggest investment programme in our 101-year history, preparing the ground for new and exciting products in the future.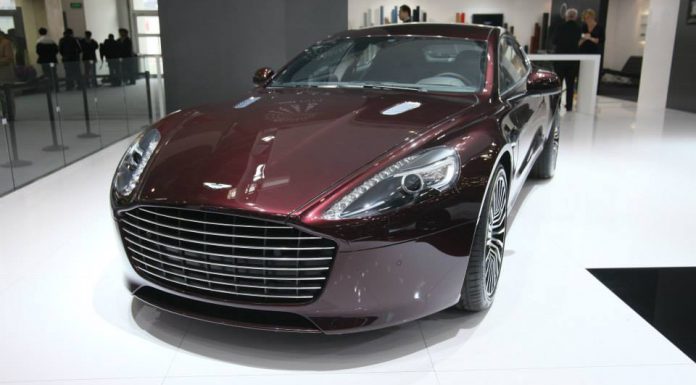 "Our strong ownership structure and strategic partnership with Daimler AG, finalised in December 2013, provides us with a solid foundation for the unprecedented investment programme that will underpin our future growth."
Thanks to Aston Martin's collaboration with AMG who are supplying engines as well as the electronic architecture for the British firm, it is hoped that the firm's "next generation of sports cars [are] at the forefront of design, performance and technology".
"The strategic partnership with Daimler AG will bring with it cutting edge electrical and electronic expertise, and the shared development of world-class bespoke V8 powertrains," Kirner concluded.