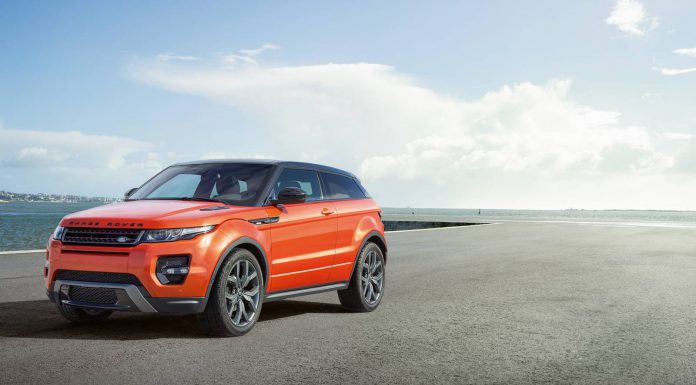 Jaguar Land Rover has officially confirmed that it will begin production in China by the end of this year.
When discussing the start of the new production line, Jaguar Land Rover China president Bob Grace said, "They start to make the first prototype bodies this week, and it's almost a miracle that's come out of the ground in such a short period of time. It's going to be a product from the Land Rover stable, so it's going to be an SUV."
While Grace stopped short of confirming what model it would be, it is expected to be the Range Rover Evoque thanks to Grace stating that the model will have an engine of under 2.0-litres. As it stands, the Evoque and Freelander which is set to be succeeded soon by the Discovery Sport, are the only to SUVs in Land Rover's stable at the moment.
Confirmation about Land Rover set to start Chinese production soon comes not long after Tesla Motors announced its interest in opening a Chinese plant in the coming years. The key reason for opening a production facility in the booming Asian nation is that it allows the firm's to avoid China's 25 per cent import tariff and can consequently reduce prices by around 15 per cent.
[Via Bloomberg]