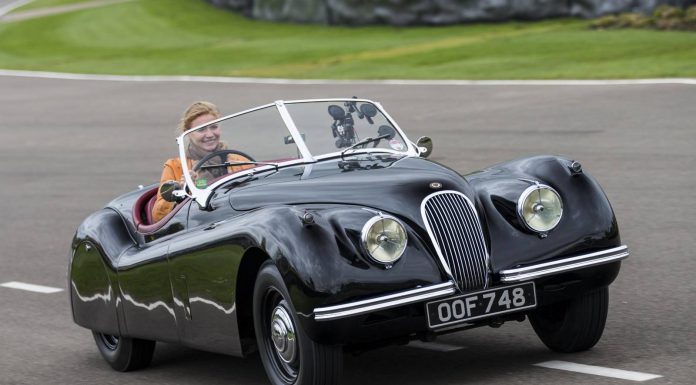 Prior to the Mille Miglia 2014 kicking off on May 15th which GTspirit will be attending, Jaguar Heritage Racing has confirmed the cars and drivers which it will be fielding during the historic and world-renowned classic car rally.
All up, ten of the marque's most celebrated models from the 1950s will participate in this year's Mille Miglia. They include a selection of Jaguar XKs, C-Types and D-Types and piloting them will be some true A-listers.
First off the bat, Jay Leno will take a break from driving the world's fastest supercars and hypercars to drive in the ex-Sir James Scott-Douglas 1951 Jaguar XK 120 Roadster. Elsewhere, another 1951 XK 120 Roadster will be piloted by British musician Elliot Gleave and his wife Erin (former Miss Australia).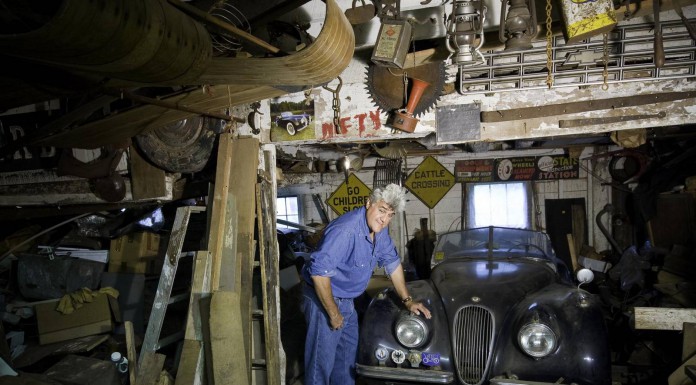 Additionally, an ex-Jim Swift racing Jaguar XK120 Roadster will compete at the Mille Miglia this year with British actor Jeremy Irons behind the wheel while automatic fanatic and Scottish singer-songwriter Amy Macdonald will take the helms of a XK140 once owned by British racing driver David Hobbs.
Jaguar's Vehicle Integirty Chief Engineer Mike Cross will drive the ex-Stirling Moss record-breaking XK120 Coupe while author David Blakeley and Jodie Kidd will pilot the same Jaguar XK120 which Daniel-Day Lewis drove at last year's Mille Miglia. Moreover, three famous C-Type racing cars will be entered and driven by Jaguar Land Rover Regional Director for Europe Bernard Kuhnt and Jonathan Vandenbroeck, AC/DC frontman Brian Johnson and ex-Jaguar Le Mans 24 Hours winner Andy Wallace.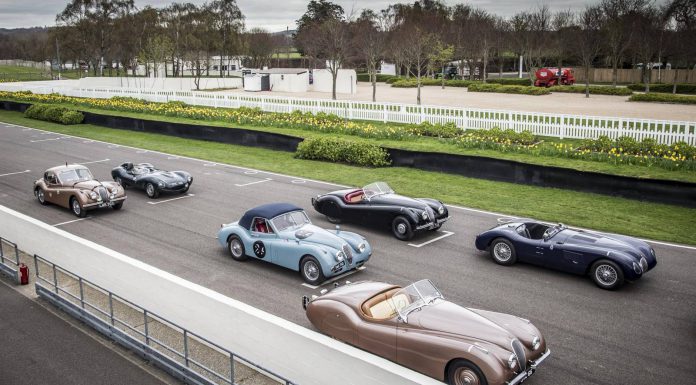 Finally, former Formula 1 driver and Sky F1 TV commentator Martin Brundle and ex-Formula One driver Bruno Senna will pilot the 'Long Nose' Jaguar D-Type.