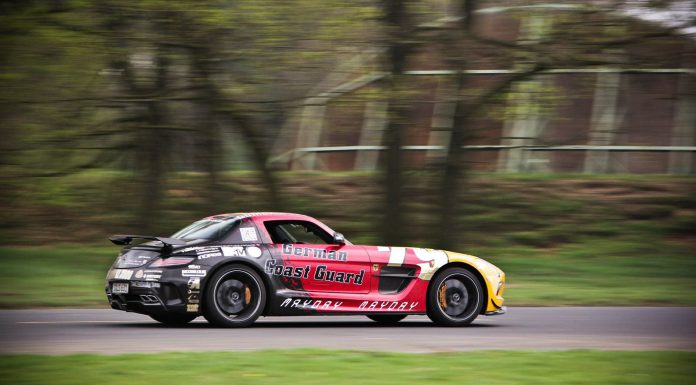 Spring Event is an annual event held in Germany that only features the fastest and most desirable supercars on the planet. To make it even more exclusive and to guarantee safety, there was room for only 90 supercars and 50 spectators. This years event was held at Weeze Airport.
[youtube]http://www.youtube.com/watch?v=ZSNRO7FS5vQ[/youtube]
As the video above shows the action was awesome with the drag races proving to be intense and arguably the highlight of the show! For more images and the full report on the event be sure to check out our story.