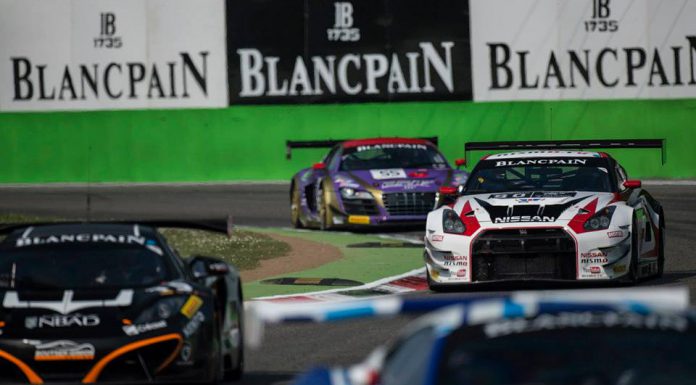 Motorsport, generally, is a sport that does not present spectators with much surprise in the sense that the drivers and cars are usually of a similar ability. As a result racing is a battle that is usually very closely fought.
[youtube]http://www.youtube.com/watch?v=tJmLC3sJhUw[/youtube]
Nismo's Al Buncombe, however, proves that in some races a combination of a tenacious driver and well set-up car can result in some seriously fantastic overtaking! This video show the Nissan casually overtaking 18 other cars including Porsches, Aston Martins, Audis, Bentleys, Mercedes', Lamborghinis, BMWs and Jaguars on the opening lap of a race at Monza in the Blancpain Endurance Series!