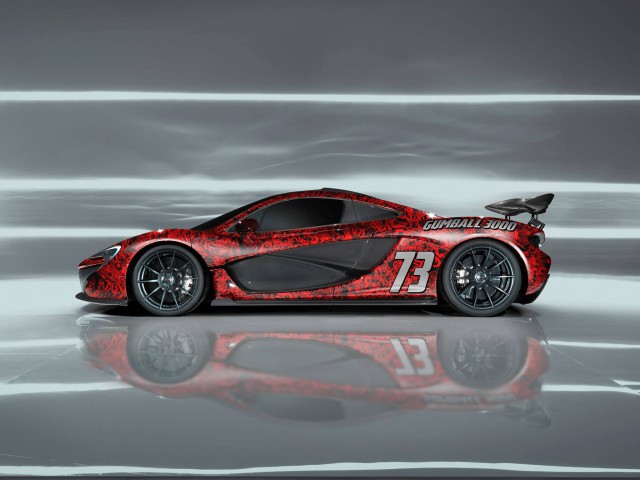 Ahead of the fast approaching Gumball 3000 2014, one of the most prominent teams, Team Galag have revealed their outlandish liveries for the four cars they are entering.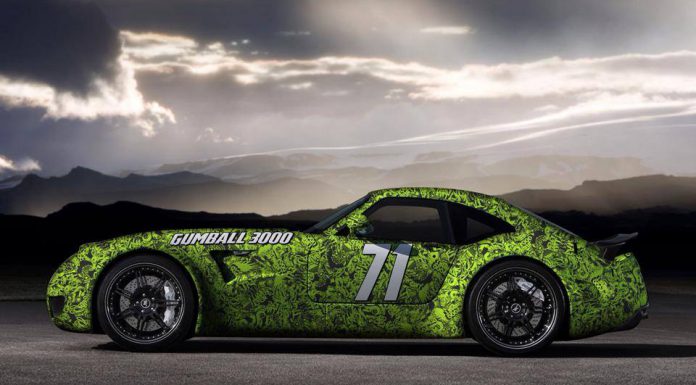 Most prominently, Team Galag will field a stunning McLaren P1. It features an awesome dark red and black livery and is number 73. Additionally, the show-stopper from last year, Team Galag's Batman Tumbler replica will be driven in this year's Gumball 3000 and features a more stealthy black livery.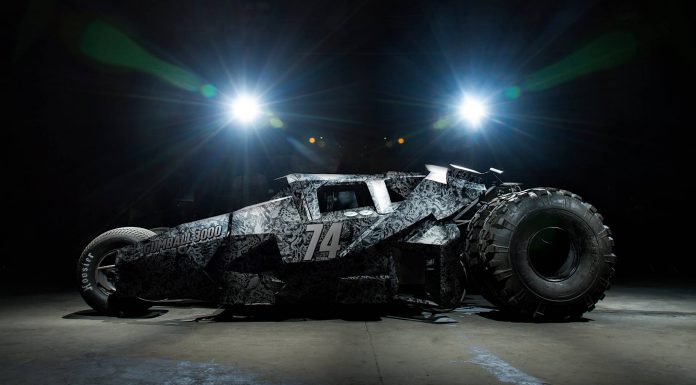 Interestingly and as we reported back in August last year, Team Galag will also bring along a stunning classic Shelby Daytona finished with a silver livery while the final car, a Wiesmann GT MF5 in lime green completes the team's line-up for this year. Very impressive indeed!
While the Gumball 3000 isn't a flat out race where each competitor sits at vmax the entire time, if it was, the McLaren P1 would unquestionably be one of the fastest. It produces a class-leading 600kg of downforce, thanks in part to a rear spoiler that extends rearwards by up to 300mm on a racetrack, and by up to 120mm on the road.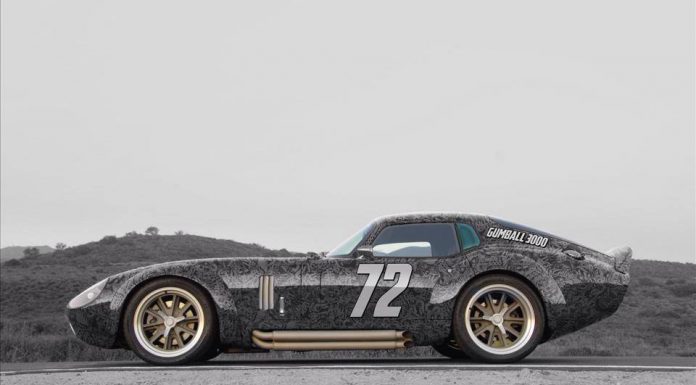 The engine is a 3.8 litre V8 producing 727 hp and 719 Nm of torque coupled to an electronic powerplant with 176 hp and 260 Nm. Both, combined have an output of 903 hp and 978 Nm. The McLaren P1 travels from 0 to 100 km/h (62 mph) in 2.8 seconds, 0 to 200 km/h (124 mph) in 6.8 seconds and 0 to 300 km/h (186 mph) in 16.5 seconds!