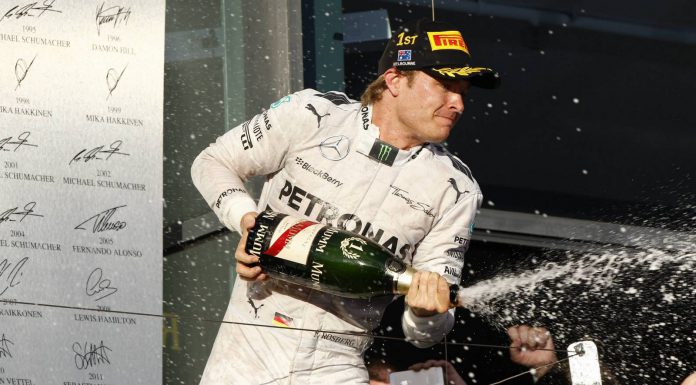 Mercedes has won the first round of the 2014 F1 season, the Australian Grand Prix which kicked off a new era for Formula 1 with the new turbocharged engines. Thanks to Nico Rosberg and Lewis Hamilton, their combined effort has put Mercedes on top right from qualifying to the main race. Rosberg was the man to beat in the main race as he led from start to the finish, he was followed closely by Red Bull's Daniel Ricciardo who was racing in his home country and also managed to impress.
Ricciardo became the first Australian to win a podium finish at home in F1, he finished second behind Rosberg. Rookie Kevin Magnussen racing for McLaren was the other surprise in today's podium finishes, he went on to finish third and was followed closely by his teammate Jenson Button; together they now put McLaren first on constructors' points at 27, while Mercedes comes second with 25 points.
The race did not go down without drama; first one was that of Marussia's both drivers after their cars stalled; same thing happened to Lotus. Hamilton on the other hand, the guy who dominated most of practice and qualifying ended up into an early retirement after his car failed to pick up enough speed, this was caused by a misfiring cylinder as the technicians later explained.
Caterham's was the other Kamui Kobayashi was the other casualty to suffer retirement and he carried along with him Felipe Massa of Williams into retirement. Kobayashi made contact with Kimi Raikkonen's Ferrari before hitting Massa's car an incident that saw them retire from the race. Raikkonen was able to continue with race and finished eighth. Sebastian Vettel also retired after only five laps complaining that his Red Bull RB10 was down on power.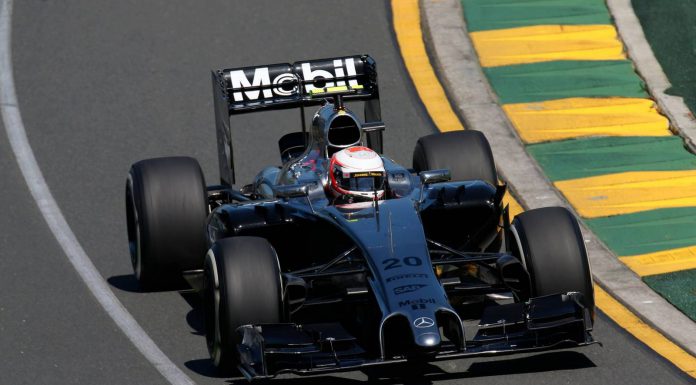 Shortly after the race was over, the stewards summoned Red Bull's Ricciardo and accused him of running with a high fuel flow rate in his car. The team will appeal this decision but that meant the McLaren had two podium finishes after Magnussen moved to second and Button to third. The next F1 action will be at the Malaysian Grand Prix which takes place on March 30th.