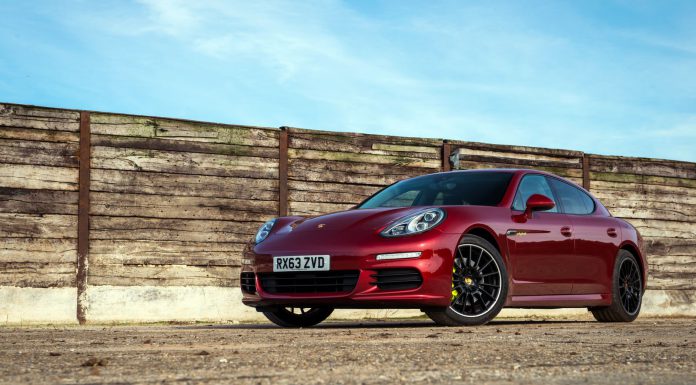 Porsche has just revealed its financial results for 2013 and what a year it was. In the words of Porsche CEO Matthias Muller, it was "the most successful year in the company's history".
To achieve this, the German firm achieved record figures for deliveries, revenue and profit. Throughout 2013, Porsche managed to deliver a very impressive 162,145 vehicles which represents a 15 per cent increase of 2012. Additionally, revenue climbed by 3 per cent up to 14.3 billion euro, operating profit rose by 6 per cent to 2.58 billion euro and importantly, operating return on sales hit 18 per cent. That means Porsche made about $23,000 on each car it sold.
Of course, these results aren't hugely surprising. Last year, the 2014 Porsche Panamera became available and was offered for the first time as a plug-in hybrid, a first for the luxury car class. What's more, the Porsche 918 Spyder was officially revealed and is still bringing in sales while the Macan SUV was also presented before deliveries of it begin soon.
Importantly, this year is likely to be even more successful for Porsche with the German marque delivering 23,286 vehicles in just the first two months of the year. According to Muller, "this positive trend will intensify in the course of 2014 and the market launch of the Macan in April will further increase the company's sales."