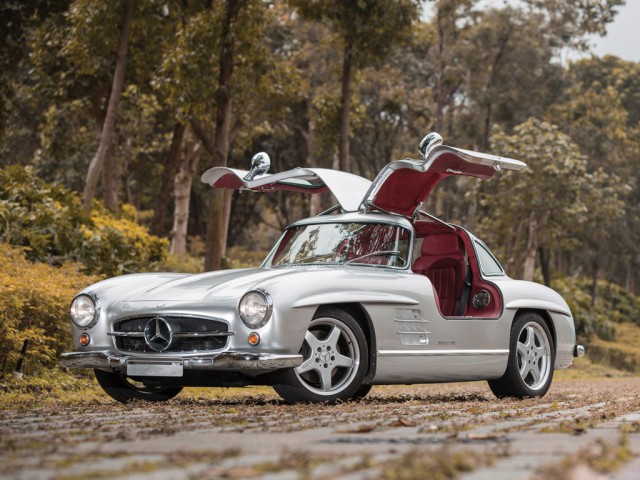 An extremely rare 1954 Mercedes-Benz 300SL AMG is set to go under the hammer at the upcoming RM Auctions event in Monaco. The AMG variant of the 300SL has always been a rather mysterious car, with very few ever made. After all, brave owners of the standard 300SL were only able to purchase the AMG tuned variant from 1996 through to 2006.
Originally, just six units were built specifically for the Sultan of Brunei including both the Gullwing and roadster variants. Soon after, AMG decided to offer the car to the public with the high price tag exceeding 1 million euros. In total, just 5 additional 300SL AMGs were created.
Essentially a completely new car, the 300SL AMG only features the same steel body as the original and even that has seen the relocation of the fuel filler. Every other part is new. Under the hood, AMG shoehorned in a massive 6.0-liter V8 engine in favour of the standard car's six-cylinder. This new, potent engine delivered 380 hp at 5,500 rpm and 427.8 lb-ft of torque at 3,750 rpm when new.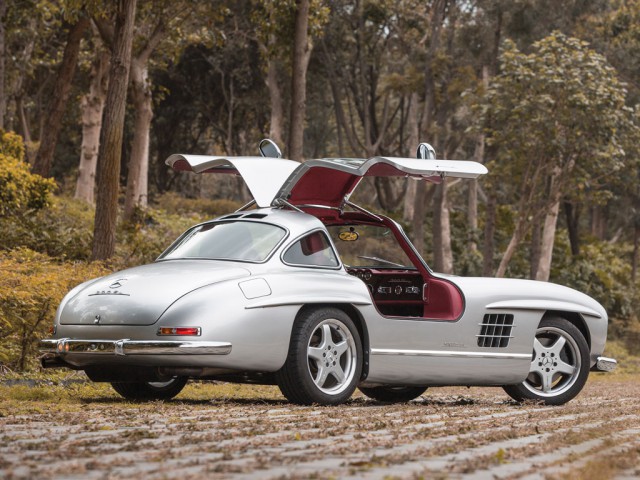 Additionally, AMG updated the suspension and braking systems extensively with new components including a new five-link rear suspension system, Bilstein adjustable shock absorbers as well as the brakes from the original Mercedes-Benz AMG C 36.
Back in 2009, a 1954 Mercedes-Benz 300SL AMG Coupe was sold by RM Auctions for almost 500,000 pounds, so it will be interesting to see just how much this example can bring in!