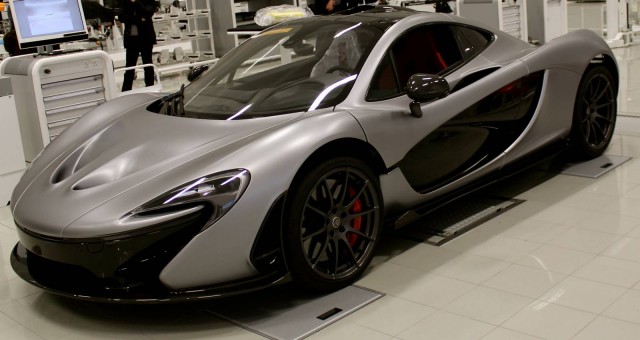 At last year's Gumball 3000 rally across Europe, Team Galag stole the show with their Batman Tumbler replica and their Nissan GT-R based TG1 supercar. So with the 2014 edition of the Gumball 3000 just over 4 months away, Team Galag has just announced its line-up and it is even more impressive than last year.
First and foremost, the team will be fielding an incredible matte silver McLaren P1 which you can see pictured above. However, when it is wrapped and covered in Gumball 3000 branding and unique liveries, it will be even more eye-catching.
While the Gumball 3000 isn't a flat out race where each competitor sits at vmax the entire time, if it was, the McLaren P1 would unquestionably be one of the fastest. It produces a class-leading 600kg of downforce, thanks in part to a rear spoiler that extends rearwards by up to 300mm on a racetrack, and by up to 120mm on the road.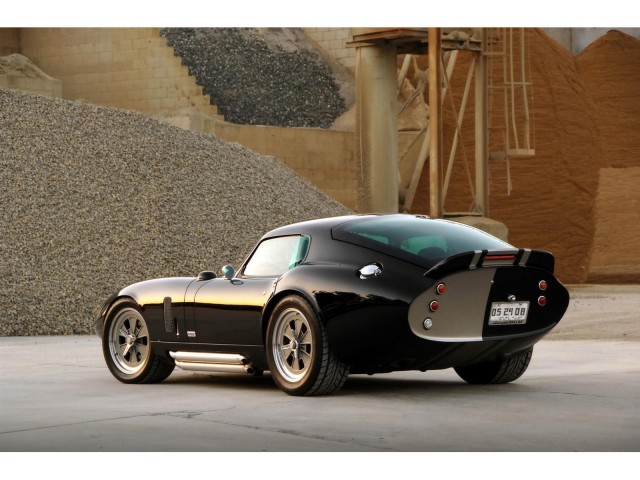 The engine is a 3.8 litre V8 producing 727 hp and 719 Nm of torque coupled to an electronic powerplant with 176 hp and 260 Nm. Both, combined have an output of 903 hp and 978 Nm. The McLaren P1 travels from 0 to 100 km/h (62 mph) in 2.8 seconds, 0 to 200 km/h (124 mph) in 6.8 seconds and 0 to 300 km/h (186 mph) in 16.5 seconds!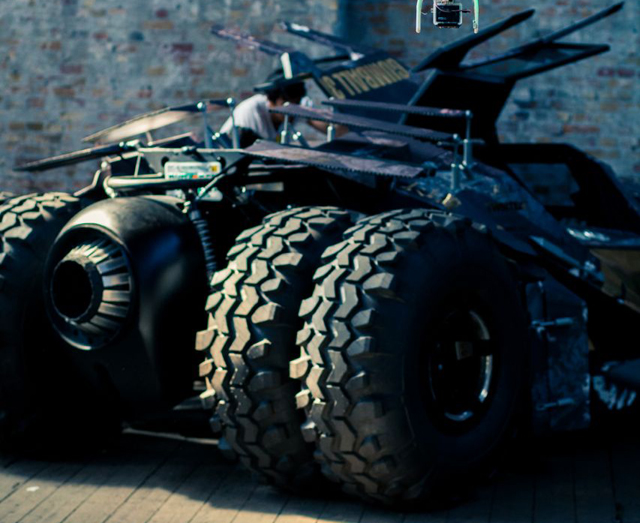 In addition to fielding a McLaren P1, Team Galag will bring along a new and improved version of their Tumbler as well as a classic Shelby Daytona!