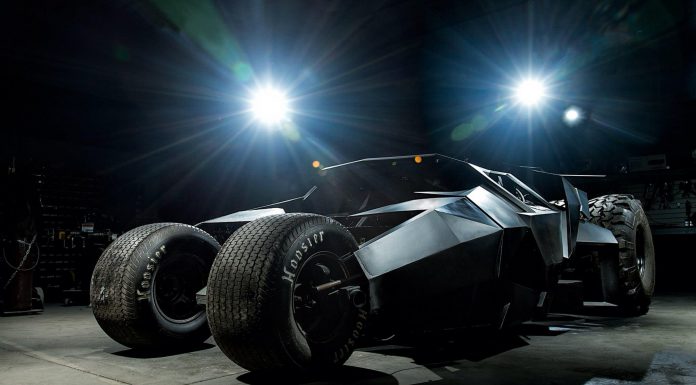 11 Countries, 3000 Miles, 2 New Concept Cars. Team Galag know how to put on a show at Gumball 3000!
2012. The start line of Gumball 3000 in Time Square New York City. Team Galag sit on the start line in two of the hottest cars of the year, the Lamborghini Aventador and Mercedes SLS Roadster both looking stunning in the grey and purple matte wraps. The pilots from Saudi Arabia have traveled half way round the globe for this moment.
Fast forward to 2013, Copenhagen to Monaco, and Galag are hooked onto the week long adrenaline fix that is the Gumball rally and this year they are doing it like no one else ever has or ever will do it again. In Batmans daily drive. They hype had been building for weeks as news spread that the boys for Saudi Arabia were building Batman Tumbler an entirely custom and barely road legal tank that emulated the iconic beast perfectly.
http://vimeo.com/74909824
Thought one stand out car would suffice? Not for team Galag it won't! Another superbly crafted machine joined the huge, remarkable Tumbler. A sleeker coupé. Dubbed the TG1, the Team Galag creation is actually a heavily modified Nissan GT-R. A complete "striped-down and rebuilt" project, Team Galag enlisted help from Parker Brothers Concepts once again, the same folks who built the Tumbler. Weight saving carbon fiber in place of the original aluminum alloy body, Galag asked UK's Litchfield Motors to "re-tune" the engine. Up from GT-R's original 550 horsepower, the TG1 is capable of generating 750 horsepower instead, with a 0 to 62 mph time of just 2.68 seconds.
The rally featured some huge celebs such as the one and only David Hasslehoff and 'Pimp My Ride' host and rap star Xzibit so it took a lot for Team Galag to win the legendary 'Spirit of Gumball' award. Sit back and enjoy the video above to see why they did!