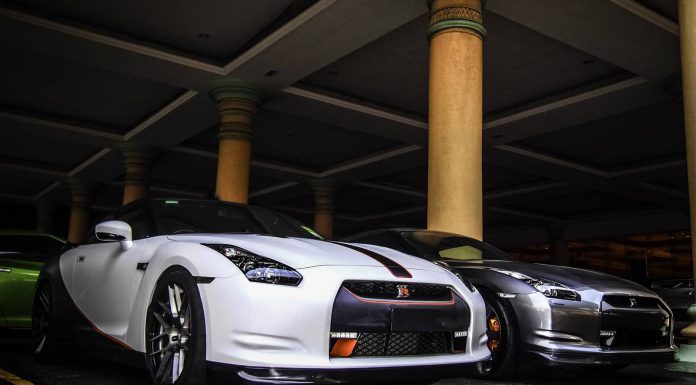 Singapore and Malaysia have seen a rise in supercars over the past few years, but more noticeably is their love for aftermarket customization.
A recent gathering of Nissan GT-R's from the infamous Malaysia and Singapore GT-R Club saw more than 70 GT-R's show up at the Sunway Pyramid Hotel for an annual dinner.
Some cars featured bright car wraps, showing off each owner's unique styling taste, while others showcased performance modifications ranging from ECU-tunes, to race-spec inter-coolers and more. But the one unifying theme that brings the club together is their love for Japan's most loved supercar!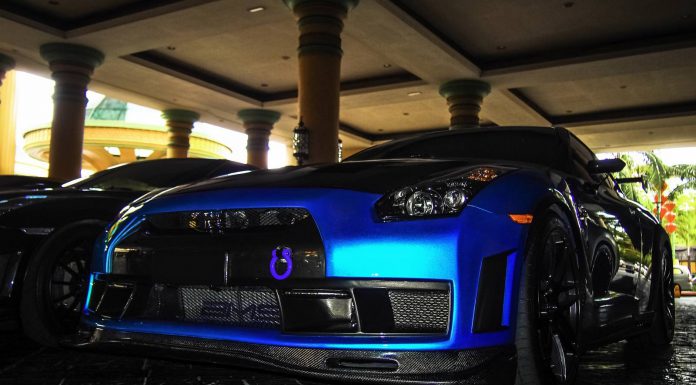 The entire parking garage was filled with R35 model GT-R's, each with its own unique look. The annual gathering serves to start off the club's 2014 season, complete with group drives, track events, car shows and more.
For those 'Godzilla' lovers out there, this street scene would give you a heart attack! But for these GT-R lovers, it's just another day in paradise!