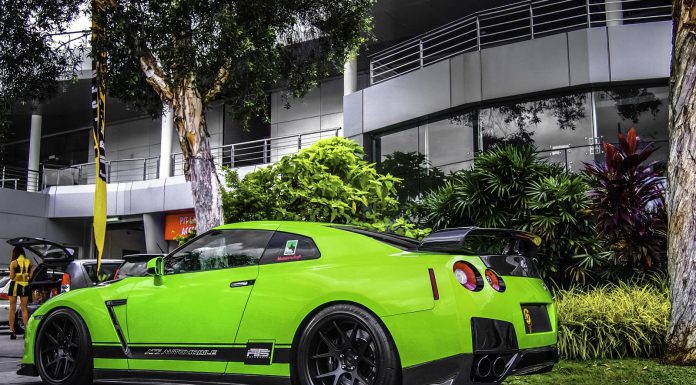 Commonly referred to as 'Time Attack,' the Time To Attack event was made popular by the record-setters at the Tsukuba Time Attack event in Japan.
The event serves as a glorified track day for enthusiasts and tuners alike, but we're not talking run-of-the-mill cars here, this event is for the big leagues!
Attending this year's Time To Attack event were some spectacular cars ranging from a lime-green wrapped Nissan GT-R to a bright orange McLaren MP4-12C. Everything from modified Porsches to Mansory-kitted Aventador's were at the event, ready to prove their track-readiness and ability to outlast the competition.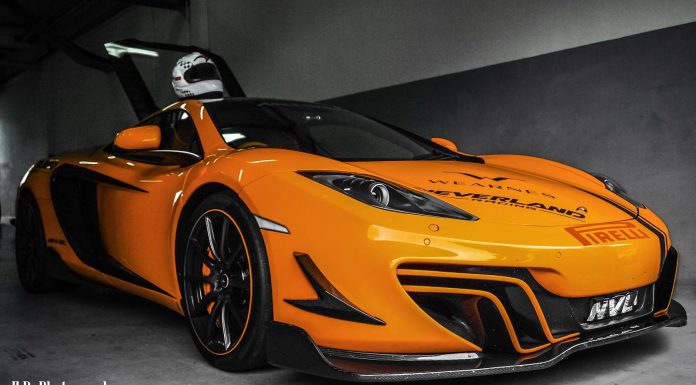 The premier annual time attack series based out of the Sepang Circuit in Malaysia saw well over 100 cars battling it out for bragging rights and official scores. JDMs, Euros and Supercars dominated the day, piloted by Malaysian and Singaporean participants. The event featured an epic supercar drag race at every round of the event!

The supercar event saw the exotics taking to the circuit to demonstrate their dominance over the competition. Using lap-time transponders, each competitor's time would appear on the official scoreboard, only to be knocked down by faster competitors.
The second round of the event saw 106 cars participate in the track day.