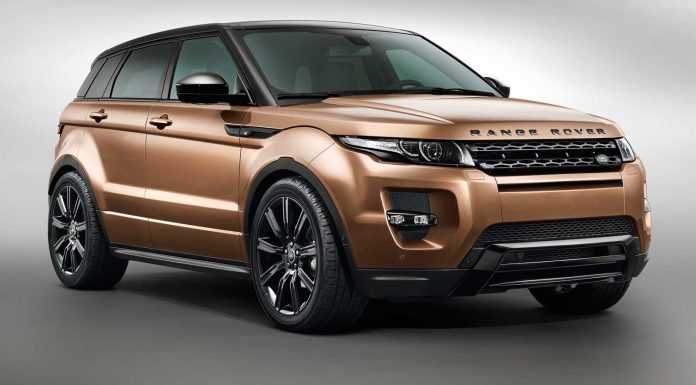 According to insiders in Jaguar Land Rover, the 2014 Range Rover Evoque is set to be produced in India alongside its current production facility in the U.K. As it stands, the Jaguar XF, Jaguar XJ and Land Rover Freelander are all produced in India for sale there and in surrounding areas.
The main reason for the decision to produce the 2014 Range Rover Evoque in multiple regions is to dramatically reduce taxes on each car produced. As it stands, Evoques sold in India and built in the U.K. attract massive import taxes of around 170 per cent. You certainly don't have to be a genius to realise that that's simply not sustainable from a financial standpoint for Jaguar Land Rover.
Additionally, with Jaguar Land Rover being the fastest growing luxury car manufacturer in India, this decision makes even more sense. Understandably however, sales from the Jaguar Land Rover group are still down those from BMW, Mercedes-Benz and Audi in the region.
In case you forgot, the 2014 Range Rover Evoque comes standard with the brand new ZF-supplied nine-speed transmission for one petrol engine and two diesel engines. Thanks to the new gearbox, Land Rover claims that the 2014 Range Rover Evoque has 11.4 per cent better fuel economy than before while also reducing CO2 emissions by 9.5 per cent. The most efficient engine is a 2.2-liter diesel delivering just 148 hp.
[Via Autocar India]